Amanda the Adventurer 2
Amanda the Adventurer 2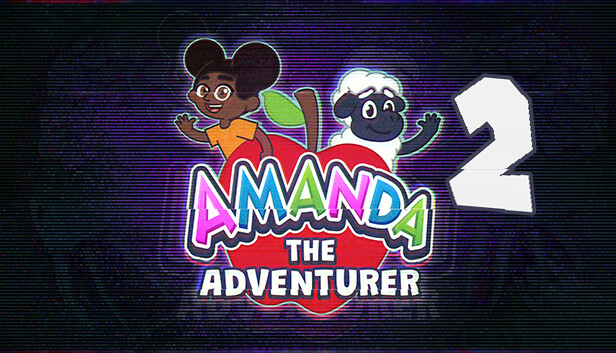 Amanda the Adventurer 2
146
4.61
5
Amanda the Adventurer 2 is the gripping and thrilling sequel to the popular adventure game of the same name. Sometimes, children's stories may hide darker secrets beneath their innocent façade. We often overlook clear signs and warnings until it's too late. Amanda the Adventure serves as a prime example of how a seemingly good tale can take a sudden dark turn. Are you intrigued? Join us on a thrilling adventure as we delve deeper into the story.
Our online game begins with the protagonist, a curious individual, exploring the depths of their attic. Among the forgotten treasures, they stumble upon a collection of old VHS tapes. One of them catches their attention—it's an obscure TV show from their childhood. The familiarity is overwhelming, yet the details elude their memory. Intrigued, they decide to take a moment to refresh their recollection and embark on an eerie journey by watching the tapes once again. Little do they know what awaits them in the dark depths of their past. Prepare yourself for a chilling experience as you accompany our hero on this thrilling adventure. Uncover the secrets hidden within the tapes, confront the unknown, and navigate the twists and turns of the story. But beware, as the innocent may quickly transform into the macabre, and the once-familiar characters may reveal their true nature.
Embark on this captivating journey into the unknown, where nostalgia meets mystery and innocence collides with darkness. Will you have the courage to face the unsettling truths that lie within? Get ready to unlock the secrets and confront the unexpected as Amanda the Adventurer 2 takes you on a suspenseful quest that will keep you on the edge of your seat. If you like this genre, try these similar games like Baldi's Basics.