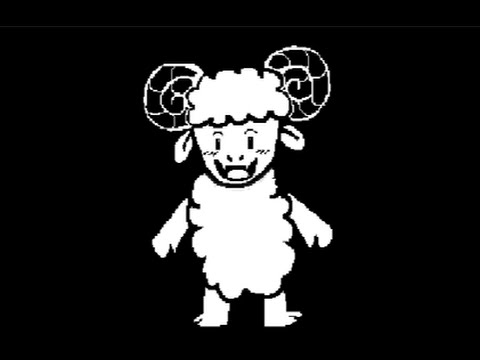 Can You Escape Love
About
Your mission in Can You Escape Love is to click on objects in the map to solve puzzles and defeat Sheep. You should check all the objects in the room to collect information. To defeat the boss, you must dodge it until its energy drops. Good luck!
How to Play:
Use mouse to control in this game.
Tips and Tricks:
You can play with full screen mode.
Collect blood to buy upgrades.
If you fail to fight the Boss, you can fight it again.
Comments