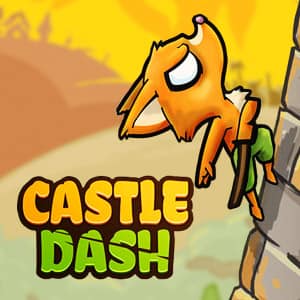 Castle Dash
About
Dash up the walls of the fortress in Castle Dash! Run and jump for your life and try to dash your way to the top of the castle tower in the amazing game Castle Dash!
How To Play
Use the mouse to jump between walls.
Tips and Tricks
Take advantage of the fox's sword swinging ability when jumping between walls to cut down the axes and fireballs that fly towards you.

Comments