Cookie Clicker
Cookie Clicker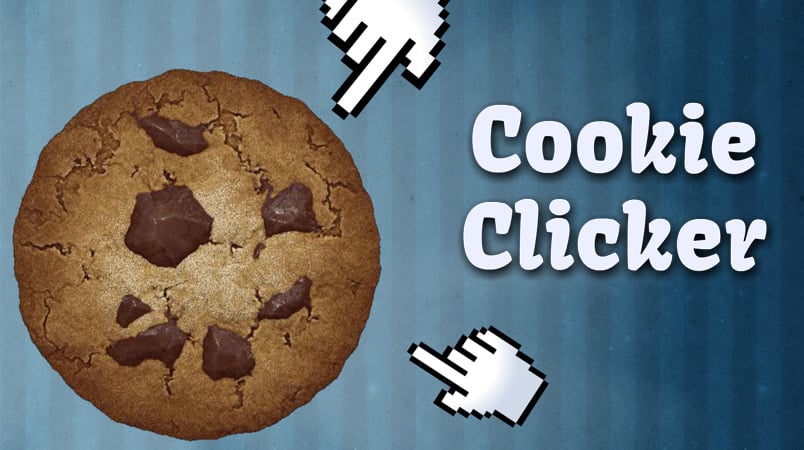 Cookie Clicker
46
4.53
5
Cookie Clicker is the most exciting idle clicker game but in which whole cities are sinked in trans-dimensional disaster!
Cities as a whole drown in Cookie Clicker's trans-dimensional catastrophe! Cookies are all we know, and aliens and cosmic elders visit to sample your baked goods. The system cannot be halted; it can only be expanded. By clicking on a huge cookie in the game, you have to create millions of tasty cookies. You will get a cookie continuously after each click. You have the option to upgrade to get more cookies with each click as your cookie count rises. This game is also quite basic for stress-relieving in your free time!
How to play
By producing 1 billion cookies, you establish yourself as a renowned bakery,
By producing 100 billion cookies during one ascent, you become a cosmic bakery.
By producing 1 trillion cookies, you can establish a galactic bakery.
By producing 100 trillion trillion cookies in a single ascension, you become a universal bakery.
After making 1 quadrillion cookies, you become a timeless bakery.
Baking 100 quadrillion cookies gives you an infinite bakery.
Baking 1 quintillion cookies in one ascension will make you an immortal baker.