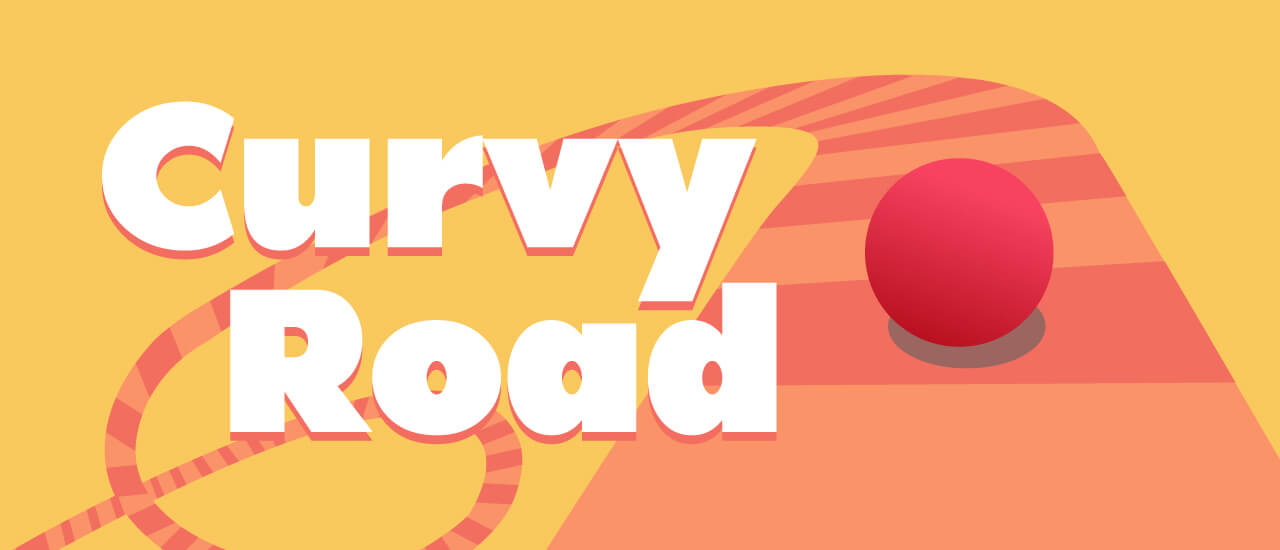 Curvy Road
About
Curvy Road is a game in which you control three cars at once. You'll be the best racer if you can avoid crashes and dodge traffic. Driving on the asphalt or using flying vehicles are both options. Race through the countryside, urban areas, and deserts. To change lanes, tap the screen. All 22 vehicles, from sports cars to tanks and flying vehicles, must be mastered and unlocked. To gain new automobiles, collect coins, and open prize boxes. To obtain extra points, drive at top speed.
How to play
Vibrant theme and lively music.

Simple and intuitive controls.

Challenging high score-based gameplay.
Comments