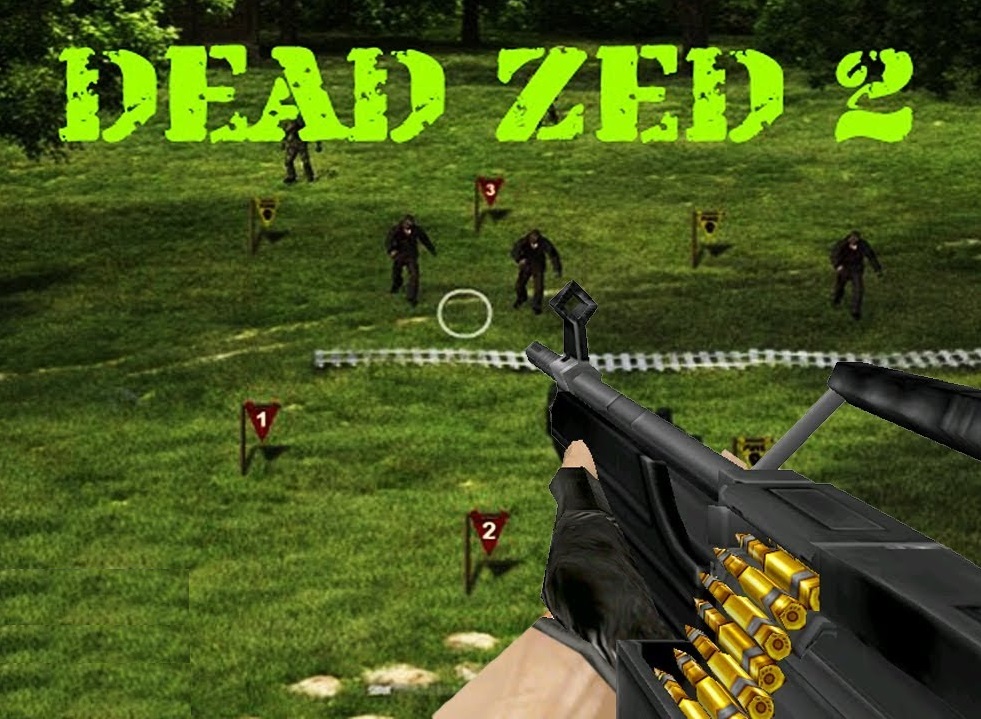 Dead Zed 2
About
Welcome to the land of death part 2! Continue to destroy all the zombies approaching you with your favorite gun. Remember, you need to survive for 40 days to complete this game.
How to Play:
Use mouse to aim and shoot.
Use R to reload.
Use F to switch fire mode.
Use 1, 2, 3 to detonate remote bombs.
Use space to active Rage Mode.
Use Q to change weapon.
Tips and Tricks:
You can play this game in full screen mode.
You can pause/resume/restart and turn the sound on/off on the game screen.
Shoots at the zombie head will kill them instantly and you will have more "time".
Comments