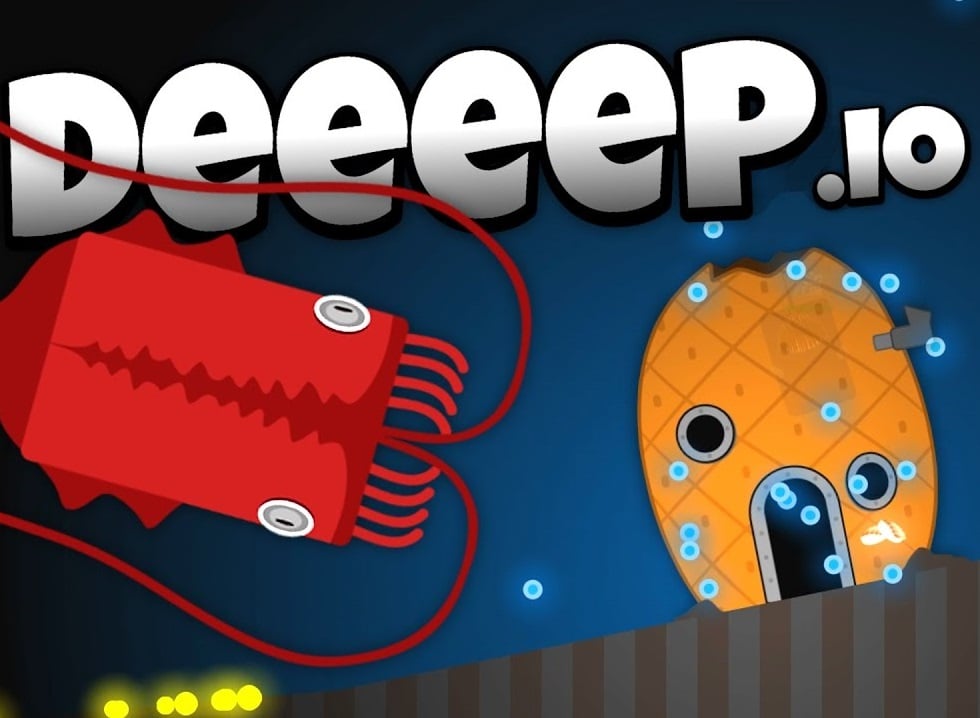 Deeeep.io
About
Your task in Deeeep.io eat food or other rivals and evolve your animals to reach the first position of the rankings. You will start the mission with the characters Fish, Blobfish, Worm, or Piranha. When you are just a small fish, please avoid other large animals as they can kill you immediately. In case you are being hunted, try to use hiding skills to escape. Good luck!
How to play
Move your mouse and then the animal will travel to.
Click the left mouse to jump.
If you have a boost bar, don't forget to tap the mouse to gain a speed boost when you're in the air or ocean.
Comments