Doodle Cricket
Doodle Cricket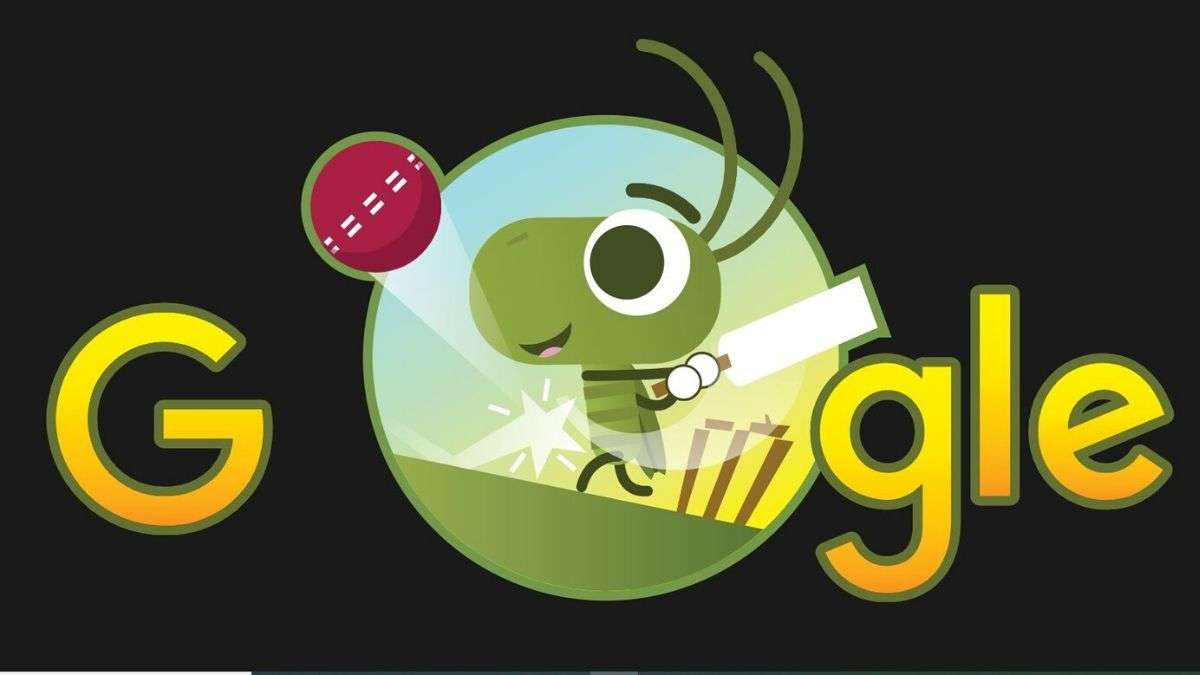 Doodle Cricket
10
4.1
5
Doodle Cricket is an exciting and accessible google games that brings the joy of cricket to your fingertips. Powered by Google's advanced artificial intelligence algorithms, this game offers a user-friendly experience tailored for avid followers of cricket and anyone who enjoys playing the sport. With Doodle Cricket, you have the opportunity to indulge in a simplified yet immersive cricket experience. The game provides an easy-to-use interface, allowing you to enjoy a variety of cricket shots without any hassle. One of the key features of Doodle Cricket is its focus on providing maximum enjoyment within a limited timeframe. You can play the game within the allowed limit, ensuring that each session is engaging, fast-paced, and packed with thrilling moments. Whether you have a few minutes to spare or want to immerse yourself in a longer gaming session, Doodle Cricket caters to your needs.
The game offers a range of cricket shots, allowing you to experience the thrill of batting in a simplified yet entertaining manner. From classic straight drives to powerful hooks and elegant cover drives, you can showcase your skills and hit boundaries with ease.
Prepare yourself for hours of fun as you immerse yourself in the world of Doodle Cricket. Whether you're a casual cricket fan or a passionate player, this game offers an accessible and entertaining way to enjoy the beloved sport on your mobile device. Get ready to swing your virtual bat, time your shots perfectly, and experience the excitement of cricket in the palm of your hand.