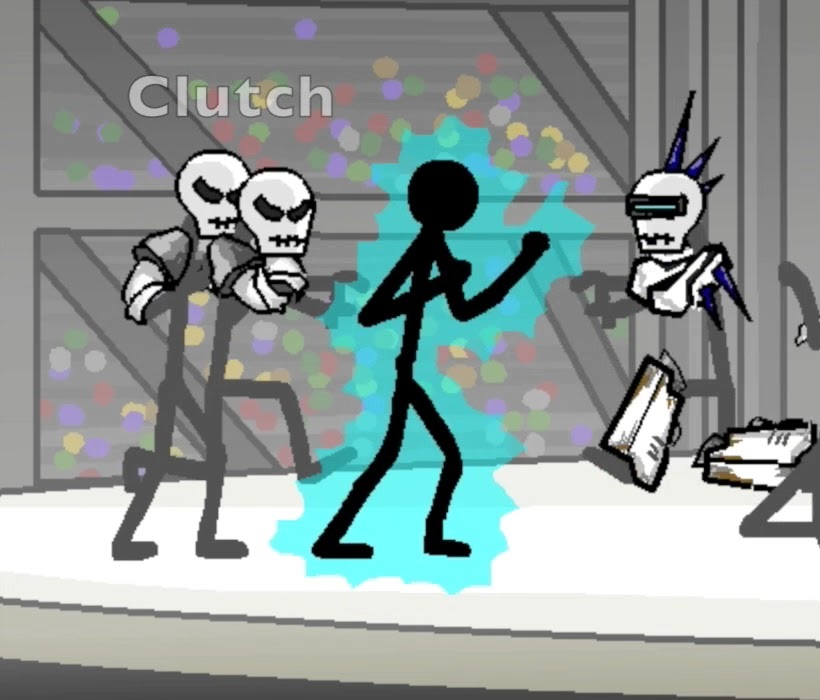 Electric Man 2
About
Sequel to the famous Electric Man action game series developed by Damien Clarke. In each game, your character will have a life bar and if you run out of health, you will lose. Try to defeat the enemy in each game. Good luck!
How To Play
Use Q to activate slow punch.
Use W to activate slow kick.
Use E to activate slow grab.
Use A to punch.
Use S to kick.
Use D to grab.
Use arrow keys to control your character.
While using slow skills, enemies won't attack you.
Remember save codes so you can continue playing next time.
Comments