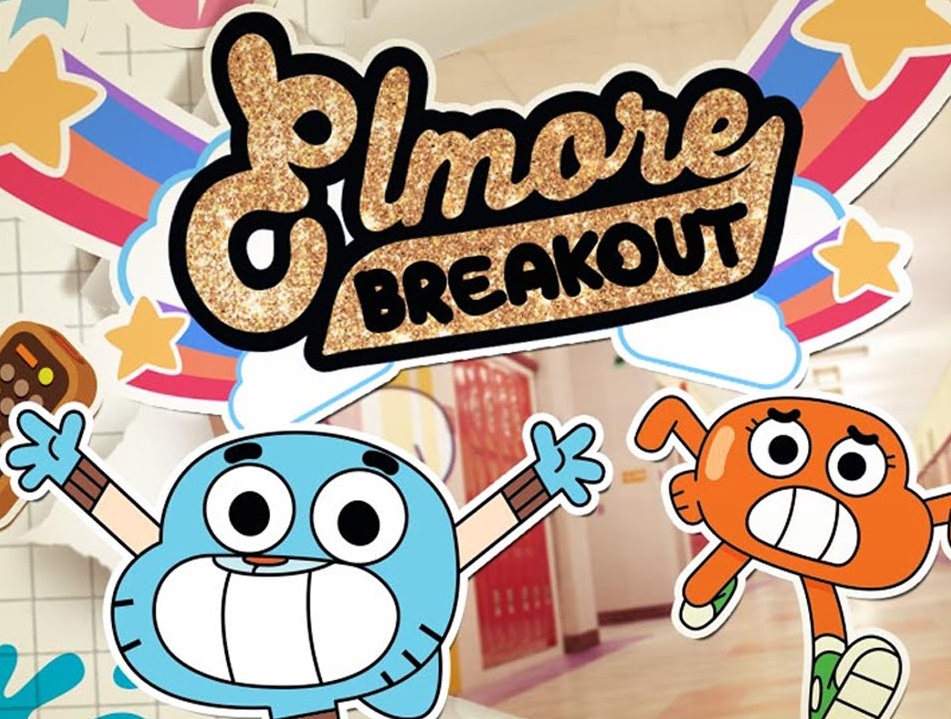 Elmore Breakout
About
Build bridges in order to walk over the holes and unlock new characters as the game goes. Collect power ups, unlock new characters and try to travel as far as possible! Good luck!
How To Play
Use the mouse or spacebar to build the bridge.
Tips and Tricks
You can pause/resume/restart and turn the music on/off on the game screen.
Aim the bridges so that they land on the pink buttons to make increasingly higher combos.

Comments