Fireboy and Watergirl 2
Fireboy and Watergirl 2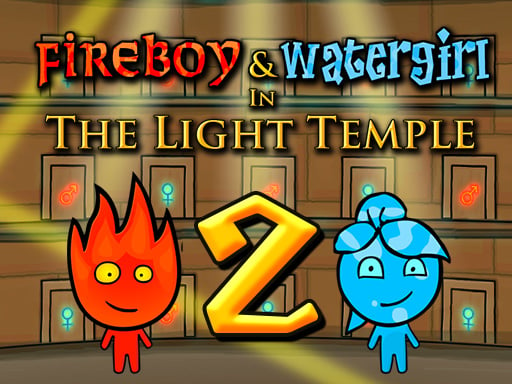 Fireboy and Watergirl 2
373
4.32
5
Fireboy and Watergirl 2 is the sequel of a series strategy game created by Oslo Albet and Jan Villanueva. In this game, you'll have to complete brand new levels in the "Light Temple". Some tips and tricks: don't let Watergirl touch fire and Fireboy touch water, click the "Help" option when you're stuck on a level.
How to play
Use the W-A-S-D keys to control the Watergirl.
Use the Arrow keys to control the Fireboy.