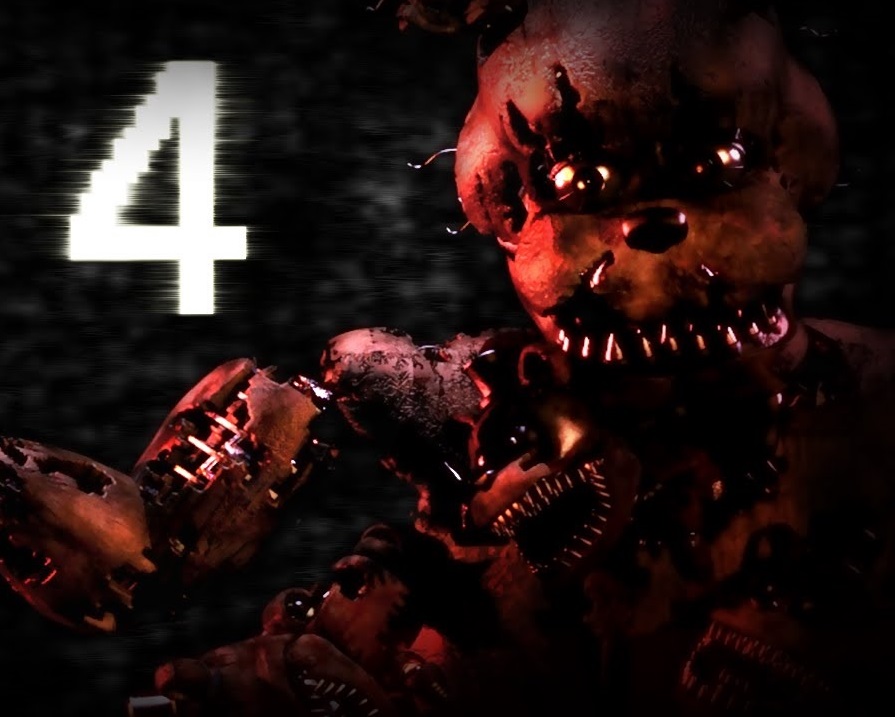 Five Nights at Freddy's 4
About
In Five Nights at Freddy's 4, transform yourself into children and find a way to survive in your own home from 12 am to 6 am in 5 hours. In this fourth part, players will no longer have a camera system but instead you will have 2 doors, 1 wardrobe and a rear bed to check.
How To Play
Use the mouse to choose where you want to check and move the mouse downwards to go back after checking and to look at the bed behind you.
Use Ctrl key to turn on the flashlight.
Use Spacebar key to close the door.
Tips and Tricks
You should play the game with headphones on to experience the game's creepy atmosphere in full.
Comments