Geometry Dash Ghoul
Geometry Dash Ghoul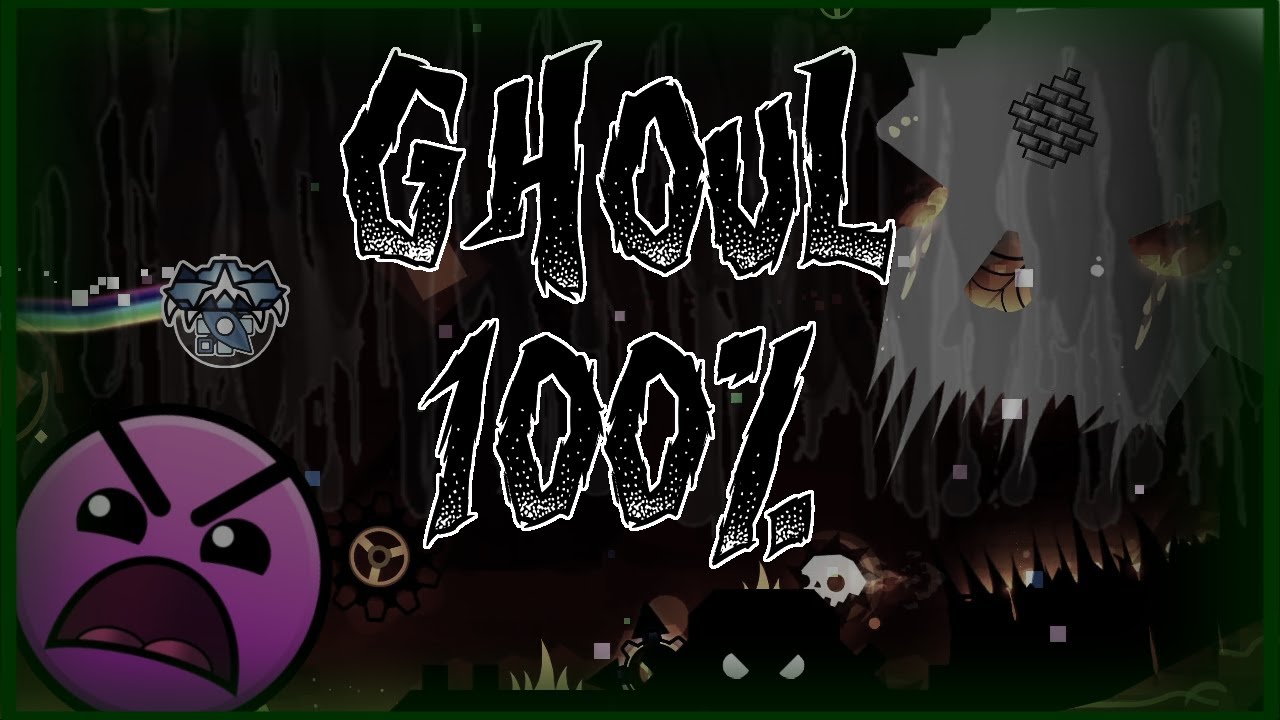 Geometry Dash Ghoul
1
5
5
Geometry Dash Ghoul is an epic Insane level rated 8 stars and 2 user coins, created and published by DesTicY. You dare to enter the ghoul's lair?!
Ghoul features several challenging obstacles, including tight spaces, moving platforms, and timed jumps. To successfully complete the level, players must have quick reflexes and precise timing. It is recommended to practice each section several times to master the timing and placement of obstacles. The level is set to a fast-paced electronic soundtrack, which adds to the excitement of the level. One tip for playing this level is to stay focused and pay close attention to the music. The rhythm of the music will help guide you through the level and provide a sense of timing for your movements. Additionally, don't be afraid to take your time and practice each section until you feel confident enough to complete it.
For experienced players, the level offers a chance to showcase their skills and compete for a high score on the leaderboards. For new players, it provides a great introduction to the fast-paced gameplay of Geometry Dash Ghoul.
Overall, the first level in the Death Gauntlet is a must-play for anyone who loves rhythm-based platformers. With its challenging obstacles, fast-paced gameplay, and exciting soundtrack, it's sure to provide a thrilling gaming experience. This level is considered by some people to be harder than the second level in the Death Gauntlet.