Geometry Dash HyperSonic
Geometry Dash HyperSonic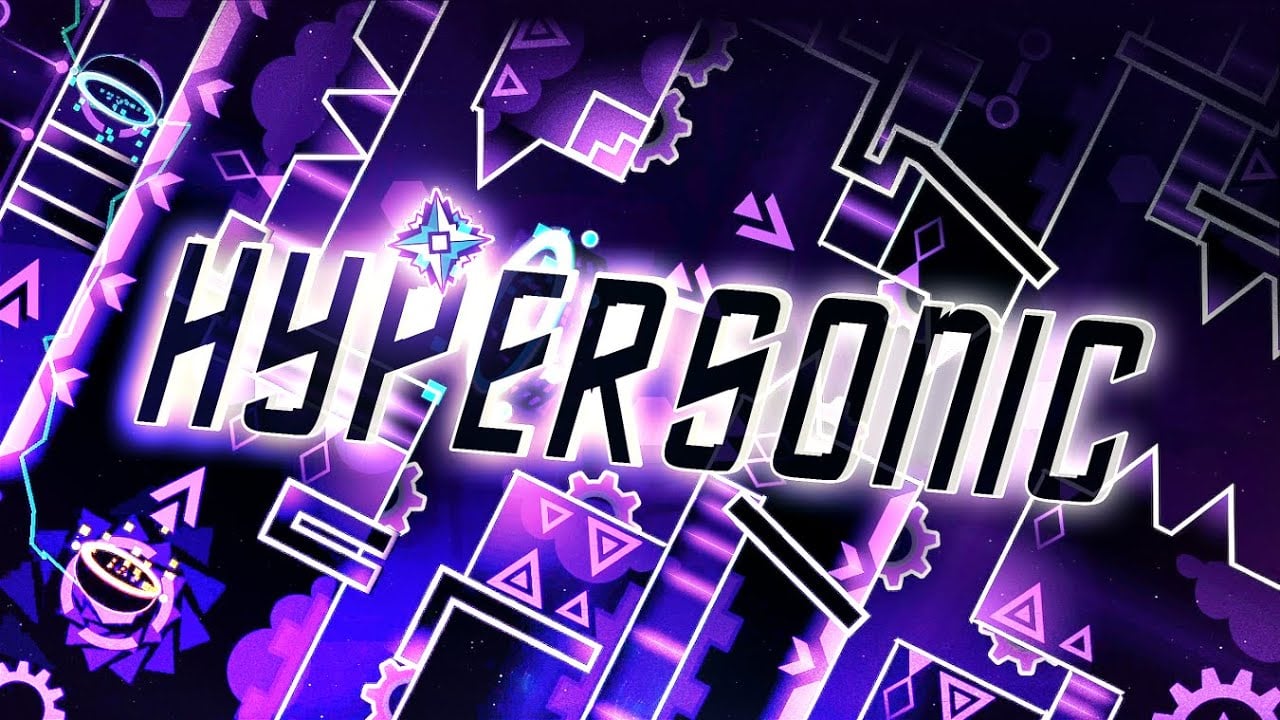 Geometry Dash HyperSonic
87
4.7
5
Get ready to embark on an intense and electrifying journey in Geometry Dash HyperSonic! This epic Extreme Demon level, rated 10 stars by a lineup of renowned creators including Dudex, Serponge, Manix648, and more, will push your skills and reflexes to their limits. As the sequel to UltraSonic and the third installment in the Sonic series, this level brings a new wave of challenges and excitement. Prepare yourself for an immersive experience as you navigate through HyperSonic's intricate design. This level boasts an impressive 71,356 objects, showcasing the attention to detail and complexity that awaits you. With a length of 1 minute and 56 seconds, it will keep you engaged and on the edge of your seat, striving for perfection.
Geometry Dash HyperSonic made its mark on the Demonlist, initially securing the 27th position. This achievement displaced Catastrophic, placing it on the Legacy List. HyperSonic's length sets it apart from its predecessors. While Supersonic and UltraSonic clocked in at 1 minute and 33 seconds and 1 minute and 34 seconds, respectively, HyperSonic pushes the boundaries with a duration of 1 minute and 56 seconds. Just shy of being classified as an XL level, this thrilling installment keeps you engaged for every second. Moreover, a true XL level, SubSonic, follows as a sequel, offering an even more extended adventure with a duration of 2 minutes and 5 seconds. While its placement on the Demonlist may have shifted over time, with the advent of new challenges such as Grill Kill, Geometry Dash HyperSonic continues to captivate players and solidify its status as an Extreme Demon.
Prepare to be mesmerized by the pulsating beats, intricate design, and adrenaline-inducing gameplay in HyperSonic. Can you conquer its daunting obstacles and emerge victorious? The journey awaits, so tighten your focus, hone your skills, and brace yourself for the heart-pounding adventure that lies ahead. Let the rhythm guide you as you dive into the realm of Geometry Dash HyperSonic!