Geometry Dash Ritual
Geometry Dash Ritual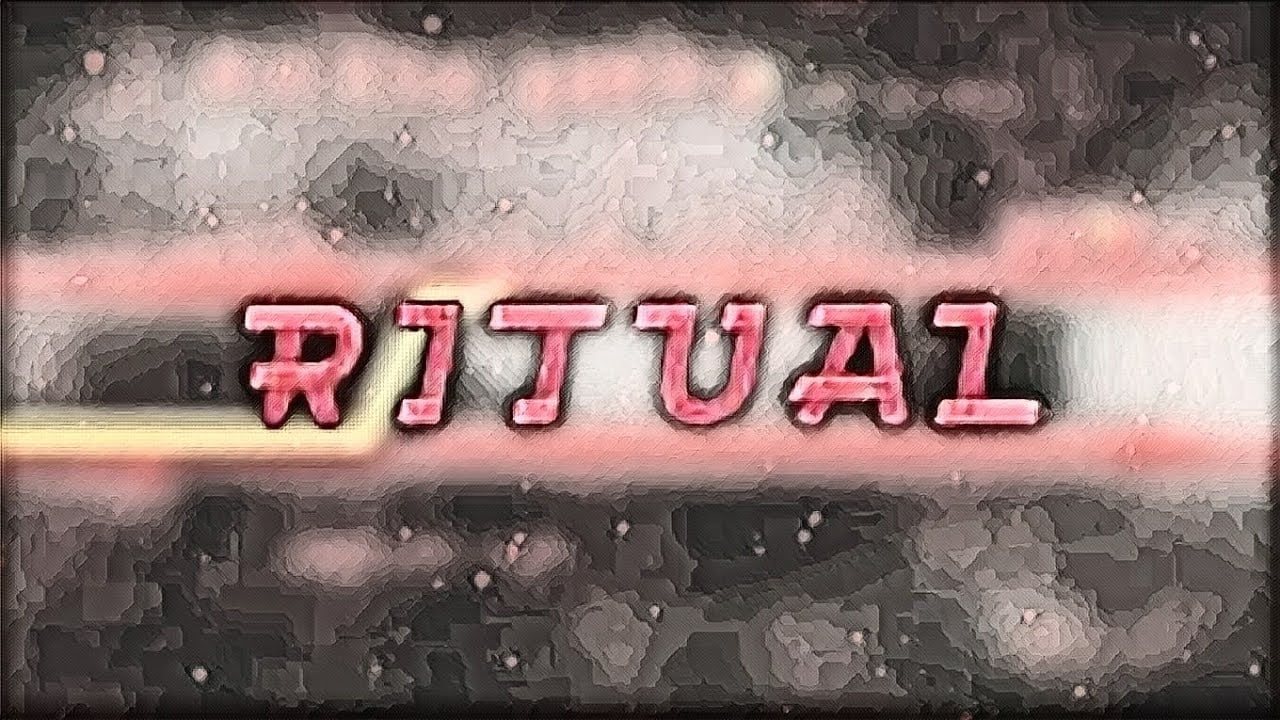 Geometry Dash Ritual
1
5
5
Geometry Dash Ritual by Quid68954002663/Quid/Sachikoadmirer is an Epic Medium Demon level rated 10 stars.
Review of Nexus [GD]:
A level that nails its theme and atmosphere to perfection. This one is completely different from other demonic themed levels out there. It doesn't just paint the level red with some demon markings and call it a day. It's stylized and incredibly original from beginning to end. It builds a world for you to immerse you the whole way through. From the effects that play around with the lighting, either with flashing lights in sync with the music or subtle pulses that give off a creepy vibe, to the dark and sinister backgrounds that tie the entire theme together very nicely. The art that is present here is also well done; the giant moon in the background, the markings that appear in several places, and the different shapes that fill the background from time to time. Everything about this level meshes with each other in a great way. Maybe we'll see a resurgence of this particular theme, but in the mean time, give this level a try.
How to play
Press [up] [w] [space] or click to jump and to jump on yellow rings

Avoid the spikes In ship mode, hold to fly up and release to fly down

Hit a yellow pad to jump high Hit a blue pad to jump higher (missing a gravity portal)

For bonus points, collect the coins Press L to toggle effects (to reduce lag)