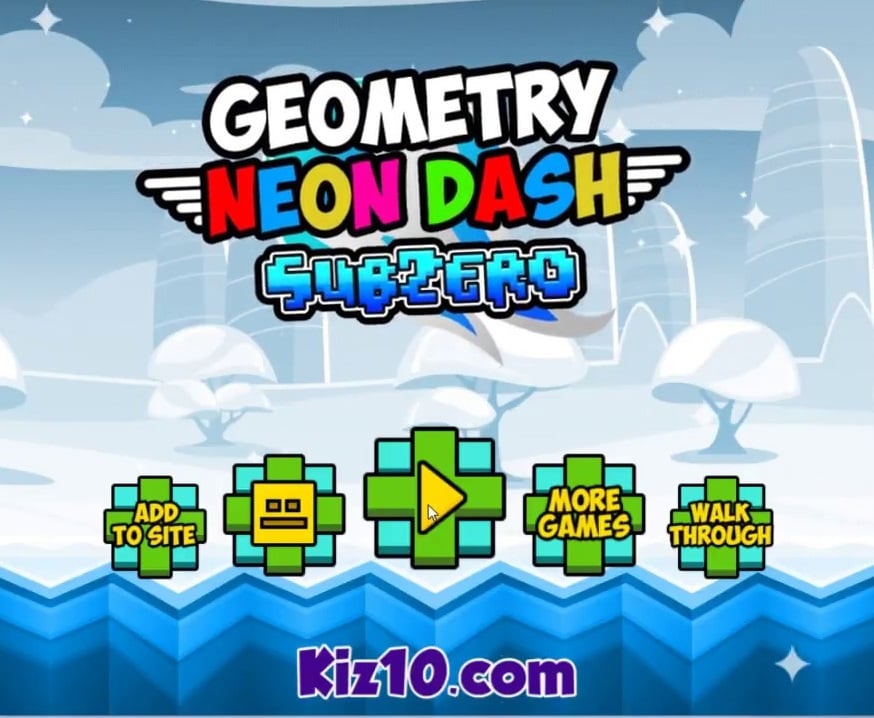 Geometry Neon Dash Subzero
About
The challenge in Geometry Neon Dash Subzero for players is exceptionally difficult terrains. Jump and dodge dangerous obstacles, like spikes, bricks, wheels ... If you touch them, you will die, and the game will end immediately.
How to play
Use mouse to control in this game.
You can play this game in full screen mode.
You can pause/resume/restart and turn the sound on/off on the game screen.
Try to collect as many balls as you can.
Comments