Getting Over It
Getting Over It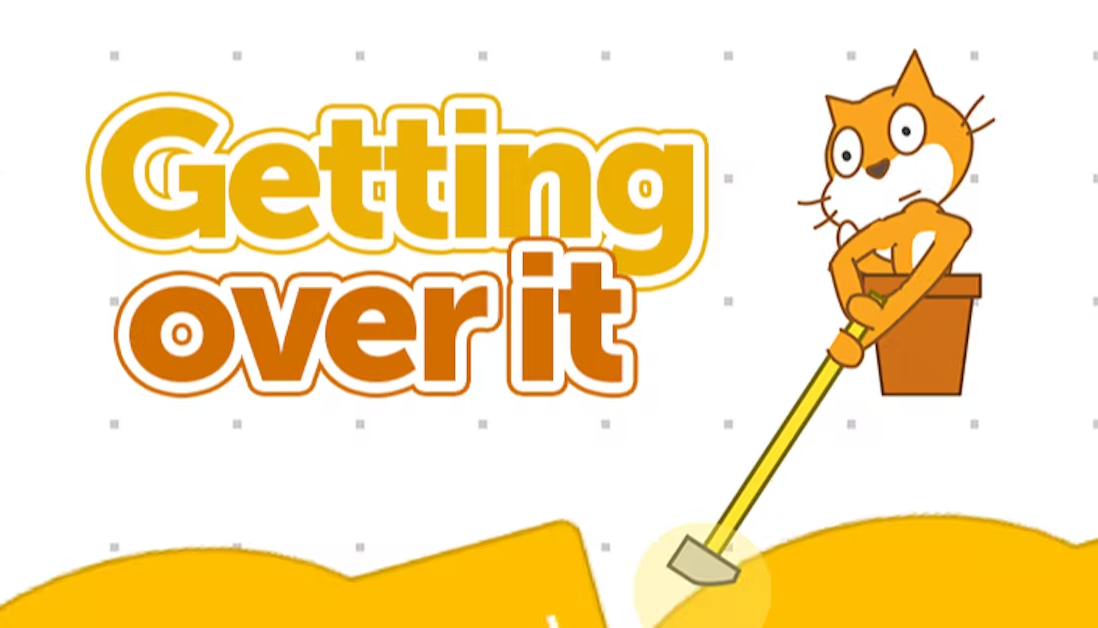 Getting Over It
39
4.26
5
Getting Over It is a challenging and unique game that tests players skills, patience, and determination. Players will play as a character named Diogenes, who is stuck in a cauldron and armed only with a hammer. Your objective is to climb a mountain filled with obstacles, using your hammer as your only means of propulsion. It's a game that will push you to your limits and challenge your ability to persevere in the face of adversity.
The objective of "Getting Over It" is to climb to the top of the mountain using your hammer and overcome various obstacles along the way. Your ultimate goal is to reach the summit and complete the game. However, it won't be easy - the mountain is filled with challenging terrain, precarious platforms, and unexpected obstacles that can send you tumbling back to the bottom. Your patience, precision, and persistence will be tested as you navigate the treacherous path to the top. Are you ready to take on the mountain and conquer the obstacles in your way?
How to play
Use the hammer to grip, swing, and propel yourself forward or upward.
The gameplay requires precise movements and careful planning to navigate the obstacles and reach higher ground.
You'll encounter steep cliffs, narrow ledges, moving objects, and other challenging obstacles that require strategic use of your hammer to overcome.
Getting Over It presents an intriguing and distinct concept in the realm of gaming. Nevertheless, numerous games feature the challenge of overcoming tricky obstacles, just like Short Life and Vex 6, among other similar titles.