Happy Halloween
Happy Halloween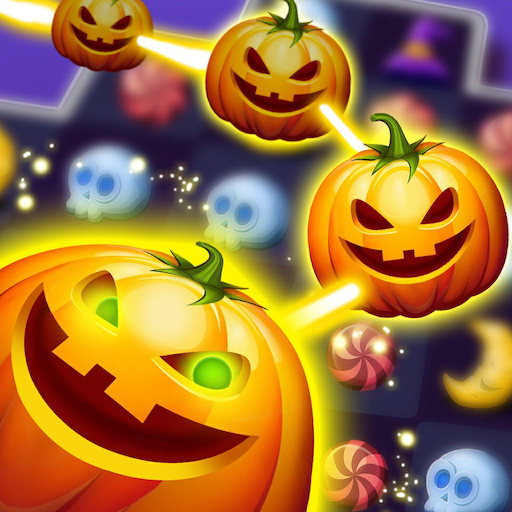 Happy Halloween
1
5
5
Happy Halloween means that the terrifying season you've been looking forward to is finally here! This fun and terrifying matching game is all about connecting the Halloween-themed symbols. Prepare for this game!
Are you willing to train your brain in order to stop the little zombies from eating it? This is an exciting, but difficult Halloween adventure that you only need to play with your mouse/finger. To connect three or more Halloween-themed symbol symbols, click and drag them together and then remove them from the board. You will need to boost your game with each tomb and meet each level goal before you run short of moves. Don't worry if you get stuck! There may be unique or mixed abilities you can use to help you make it through the game. To receive amazing rewards, you might also spin to the zombie wheel. Enter the land where there are terrifying pumpkins and sinister witches as well as eerie ghosts. Because it will be a long night.
We suggest that you take a look at our selection of online and complimentary Halloween Games if these types of haunting adventures appeal to you.
How to play
How To Play Happy Halloween