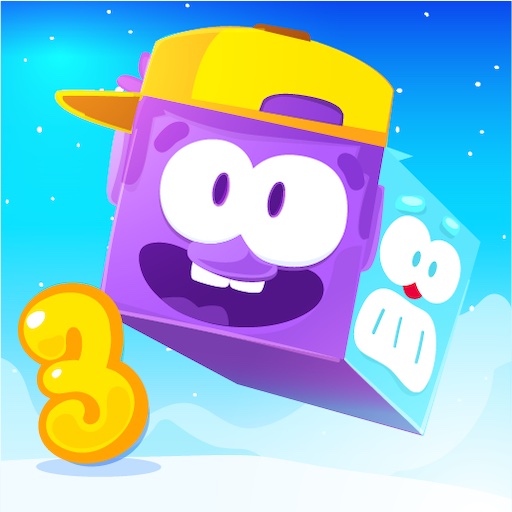 Icy Purple Head 3
About
Icy the Purple Head is back, and he needs your help to deliver parcels in time. Run jump or slide through levels to complete them. Unlock hats for Icy's head at each level, so that he looks even cooler! Be careful with the post birds and match the colors correctly when hitting them- red matches red, blue matches blue!
How to play
Touch screen to become icy for slide from platforms, and fly on fan airflow.

Release touch to stop sliding.
Comments