Idle Breakout
Idle Breakout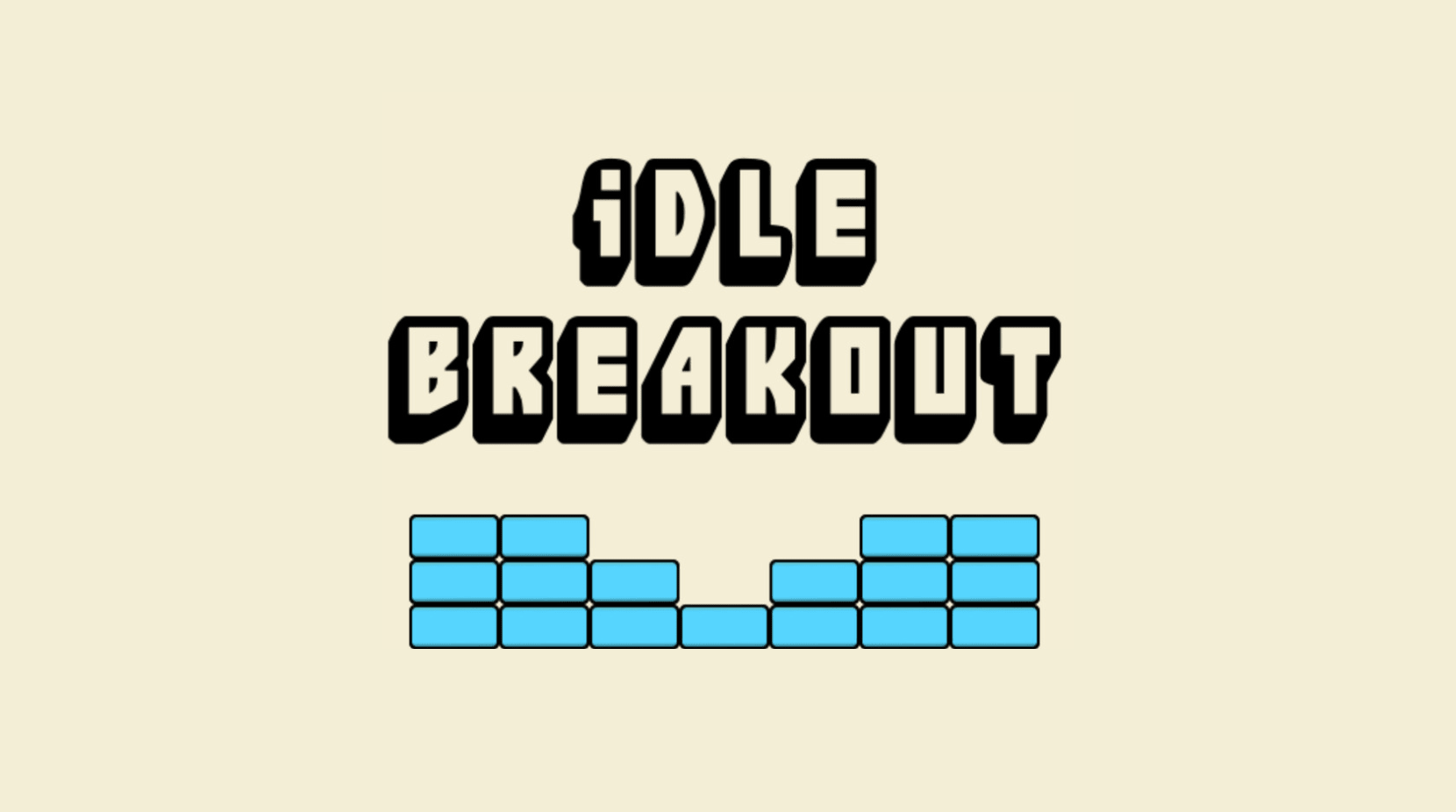 Idle Breakout
7
4.64
5
Play Idle Breakout, a free contemporary spin-off of Atari Breakout that players can play right now! Break the blocks quickly to go through all levels! The game's balls vary in size, weight, speed, and unique powers. In order to get some cash, you may purchase those balls from the shop and use them to smash the bright bricks. Earnings may be spent on more balls and better enhancements to speed up the process of breaking down the blocks. Each time you complete a level, the bricks will get tougher to break.
Idle Breakout, a free-to-play update on the original Atari Breakout game, is a lot of fun. Kodiqi developed and published their game on June 20th, 2019. This stress-free game improves upon Breakout by making a single, small tweak to the formula. The goal of the timeless puzzle game is to prevent the ball from tumbling off a high platform by adjusting the position of a ledge. When it strikes and destroys the blocks as it bounces off the walls, you get points. Idle Breakout is the same, only there is no way to lose the game. In the end, it functions and keeps score regardless of whether or not you participate.
How to play
Break blocks by clicking on them.
To increase your power, choose "Balls" from the main menu and then "Upgrades."