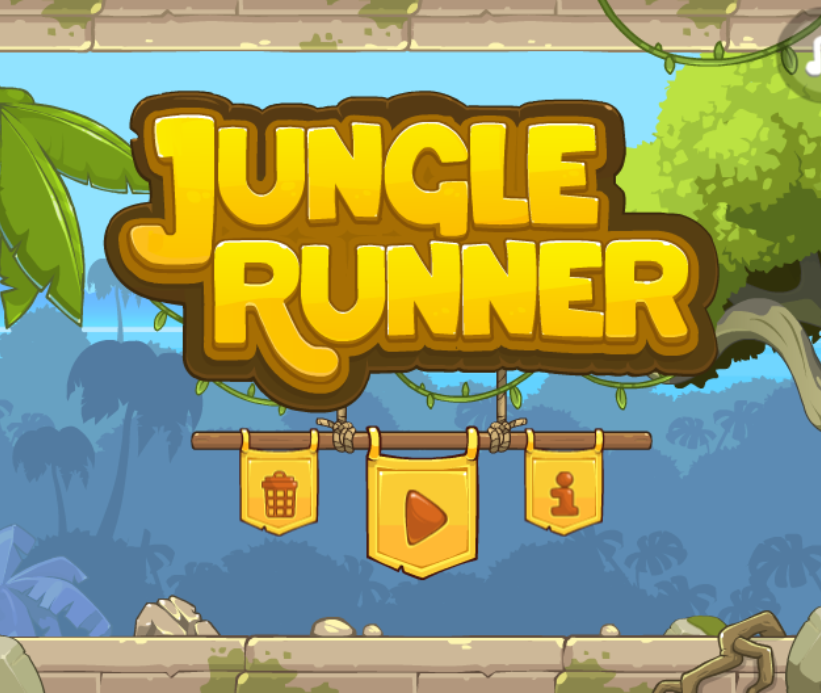 Jungle Runner
About
In Jungle Runner, the player will join an adventure panda in a mysterious forest. You will have to continually run and collect diamonds on the way while avoiding dangerous obstacles.
How to play
Click the left mouse to jump.
Double click the left mouse to double jump.
Hold and drag the mouse downwards to jump down to the road below.
Hold and drag the mouse to the right to roll.
Every time you play a level, it'll take away 1 life point, after waiting a while, you'll get back a life point.
Try to free the birds in the cages, collect all the diamonds and avoid getting hit to get the highest result in each stage.
Comments