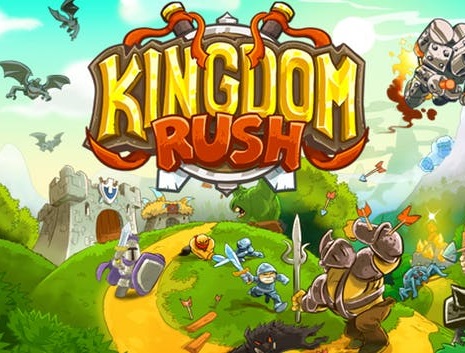 Kingdom Rush
About
Help King Denas strengthen the city's defense! You will play the role of a noble hero warrior. Declare war in Southport and stop outlaws! You can build all kinds of defensive systems on the road, even the tower! Enjoy!
How To Play
Use the mouse to place the towers.
Tips and Tricks
You can sell towers to build better ones at the desired location.
See the traits of the enemies in each wave and build the appropriate towers.
Use support skills such as dropping reinforcements and raining meteors whenever you can as those have cooldown times as well.
Comments