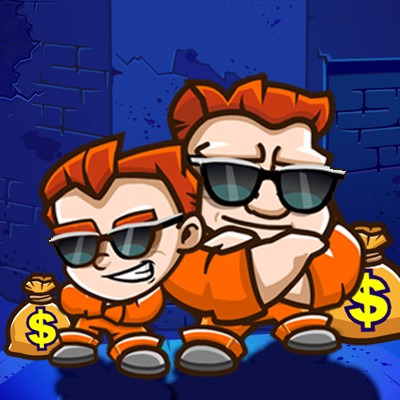 Money Movers
About
In Money Movers, control 2 characters and get them out of their cells using each person's special skills. Help the brothers steal moneybags from puzzling areas!
How To Play
Use WASD to move the little criminal.
Use Arrow keys to move the big criminal.
Use Up to pick up items like crates, stools and use Space to throw them.
Tips and Tricks
You can turn the music, sound on/off or hit replay on the game screen.
Remember to look at the level layout, instructions to know how to get pass the obstacles.
Comments