Monster Soccer 3D
Monster Soccer 3D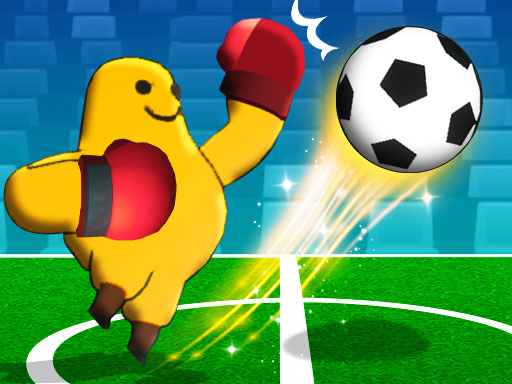 Monster Soccer 3D
1
5
5
Monster Soccer 3D offers the most hilarious match! This is a funny game unlike any other. Although you don't normally enjoy football stadiums as much as the gigantic monsters that you are, this game is different. Your worst enemy is threatening you and you have to win the game. Are you up to this intense challenge?
Today is the day you'll be the hardest on yourself.  You will find it difficult to overcome your clumsiness when you are out there playing with a big football. You can overcome your clumsiness, and defeat your enemy by working hard. You are now ready to move your football character around the football field. Although your character's movements are awkward and a bit slow, it is important to learn how you can control them. Keep your goalpost secure at all times, kick the ball with precision and aim to score a goal. Are you ready for this thrilling game?
Enjoy this unique and interesting football game. For similar gameplay, check out Crazy Football War!