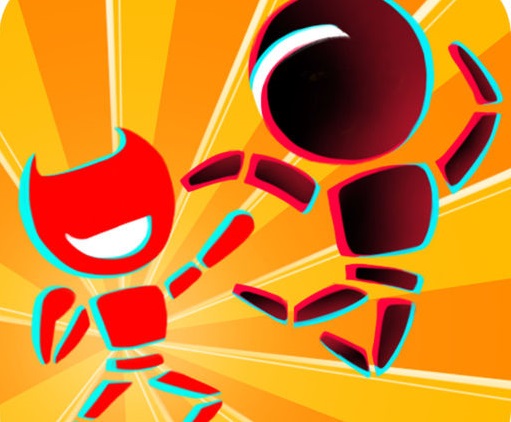 Rage
About
An army of stickman is coming! Prepare weapons including guns, swords and tons of sticks to defeat them. Good luck!
How to play:
Press the arrow keys to move in the game.
Press A and S to attack.
Press the ↓ key to pick up weapon.
Press X to drop a weapon.
Press E to use gun.
Press D to roll.
Tips and tricks:
Try to attack the enemies from an average distance to avoid attacks.
Don't try to beat more than one enemy at once to protect yourself.
Comments