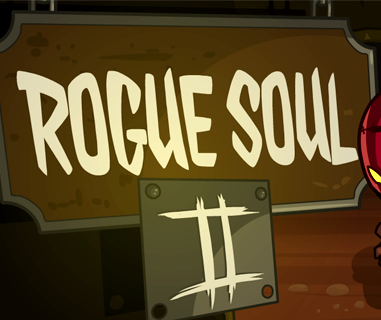 Rogue Soul 2
About
The sequel to the Rogue Soul game series was developed by SOULGAME and Not Doppler. In this game, you will have to fight with 16 new enemies, in addition you can use gold coins to upgrade skills at the store, and buy more powerful weapons and equipment.
How To Play
Use WASD keys to move.
Use K to slide.
Use J to throw.
User P to pause the game.
You can change to hard mode in option.
Set the game's quality in options.
Customize your controls in options.
Turn the sound on/off on the pause screen.
Comments