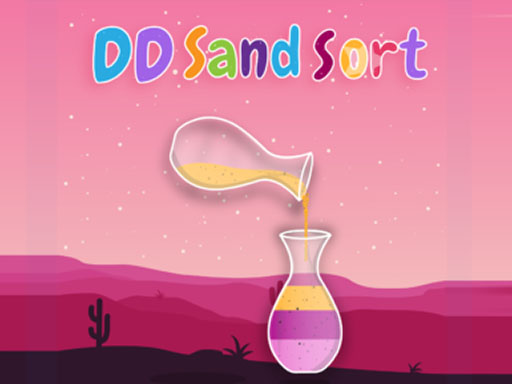 Sand Sort Puzzle
About
Play "Sand Sort Puzzle" today to learn about intriguing science and art while having fun! Playing Sand Sort Puzzle is a difficult puzzle game that is quite addictive! Place the colored sand in the glasses and try to arrange them in such a way that each glass is organized in the same way. A challenging and relaxing game that will aid in the development of your brain!
Game Instructions: Tap any glass to pour sand into an adjacent glass. You can only pour sand into another glass if the sand is tied to the same color as the glass into which you are tapping and if there is enough space on the glass for the sand to fit. We recommend that you avoid being stuck, however if you do, don't worry, you can always add glasses or restart the level if you get stuck.
How to play
Tap on the glasses to pour the same-colored sand in different glasses.
Comments