Skydom Reforged
Skydom Reforged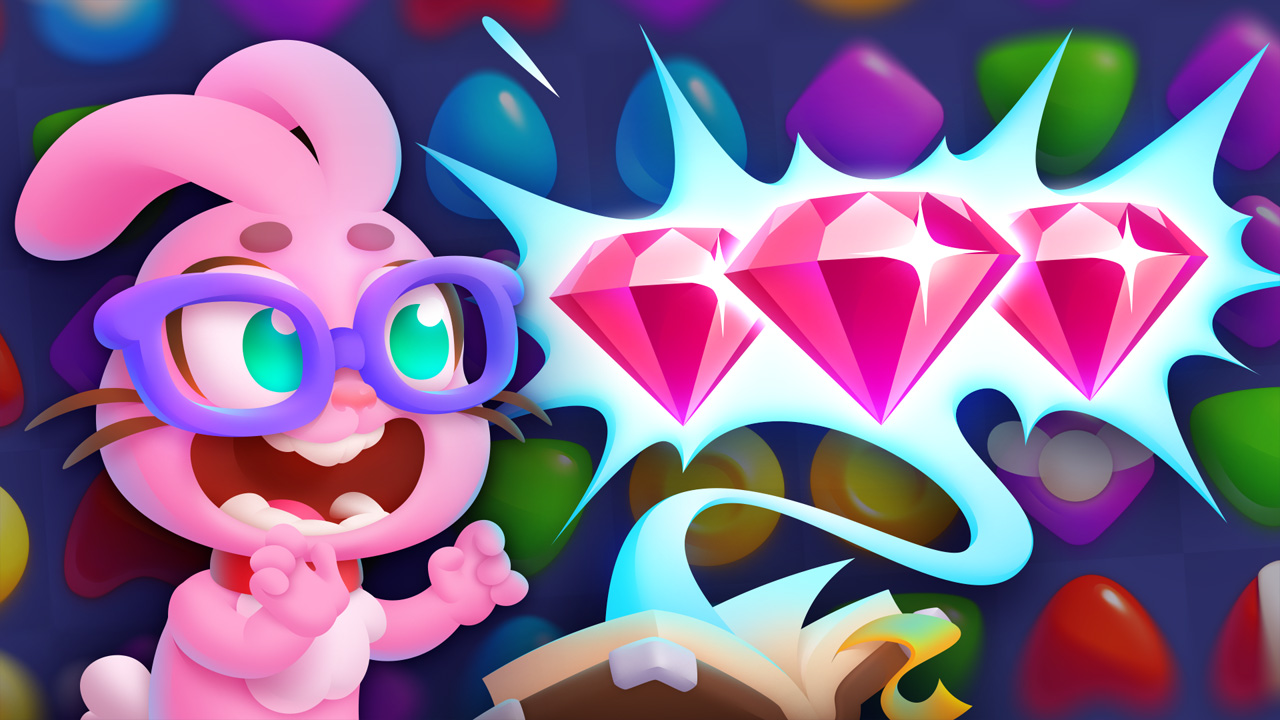 Skydom Reforged
1
5
5
Skydom Reforged is a colorful and exciting puzzle game in which players are tasked with completing challenging match-3 puzzles to progress through the game and collect powerful cards. There are more than 500 levels in the game, and each level becomes harder as you go along. Each level has a predetermined objective, such as earning a given number of points, gathering a certain amount of gems, or clearing a certain amount of gems in a certain number of moves. To get through the stages and move forward in the game, players must employ strategy and fast thinking.
To remove gems from the board, players must match three or more of the same-colored gems. Mana will be produced throughout each game, and it may be utilized to activate strong cards. As they advance in the game, players may accumulate and enhance these cards, giving their attacks even more strength. With its challenging levels and exciting card-based gameplay, it's the perfect game for anyone who loves puzzle games. Start matching gems now!
How to play
To maximize the quantity of diamonds you can clear with each step, carefully plan your actions.
To get more mana and activate stronger cards, try to make big combinations.
Use the game's many power-ups and bonuses to your advantage.
To improve your power and tactical choices, try to gather and upgrade as many cards as you can.
Use the "shuffle" power-up to reorder the gems and uncover new matching possibilities without hesitation.
Related Games
Skydom Reforged is a fun and addictive puzzle game that will keep you entertained for hours. Other games similar to Skydom Reforged include Candy Dash, Microsoft Jewel, Cookie Jam, Homescapes, Farm Heroes Saga, etc.