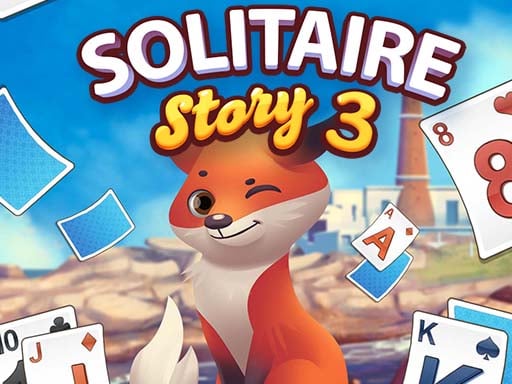 Solitaire Story TriPeaks 3
About
Solitaire Story Tripeaks 3 requires that you master the deck. You can have many fun card game nights with just one deck of cards. You can now play a variety of fun games with this online deck. Let's see if you feel a connection to playing cards.
You'll find yourself in the middle of a charming city that was built according to the levels you'll be traversing. The fox is our little hero. He will help you navigate the game and allow you to enjoy the experience. You will need to navigate the stages and return every day for free money. To earn more cash and lives, complete the tasks given to you at each level. You will engage in a fun solitaire game called Tripeaks Solitaire Solitaire. Click on the cards to select the ones that are more or less than the current card in your hand. You can always get new cards if you don't have any of the acceptable cards at the table. You can simply clear all cards from the table to get all the coins.
You might also enjoy playing Solitaire Farm: Seasons if you liked this solitaire game!
How to play
How To Play Solitaire Story TriPeaks 3
Comments