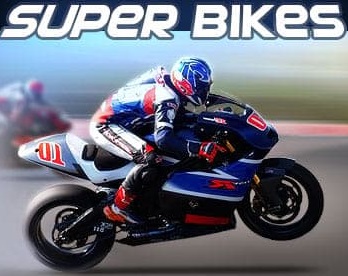 Superbike Racer
About
Speed up and feel the breeze blow! Win the most exciting race ever. Do you have confidence that you will top the leaderboard?
How To Play:
Use arrow keys to control.
Use space to active Nitro.
Tips and Tricks:
Based on the time and rank that the system will reward "the stars" for you.
Each race has a maximum of 5 stars.
The more stars you have, the more bonus you have.
Comments