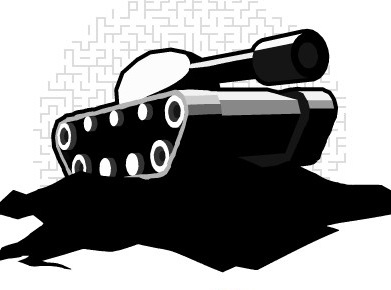 Tank Trouble
About
Start the heroic battle in Tank Trouble. The main task of the player is to destroy all other tanks that appear on the map to get points and achievements of the game. Good luck!
How to play?
With each player, they use the different button to control the game.
Player 1 will use the buttons E-S-D-F to move the tank and button Q to shoot.
Player 2 use arrow keys to move and button Q to shoot.
And the player 3 use the mouse to move, left mouse to shoot.
Comments