The Impossible Quiz 2
The Impossible Quiz 2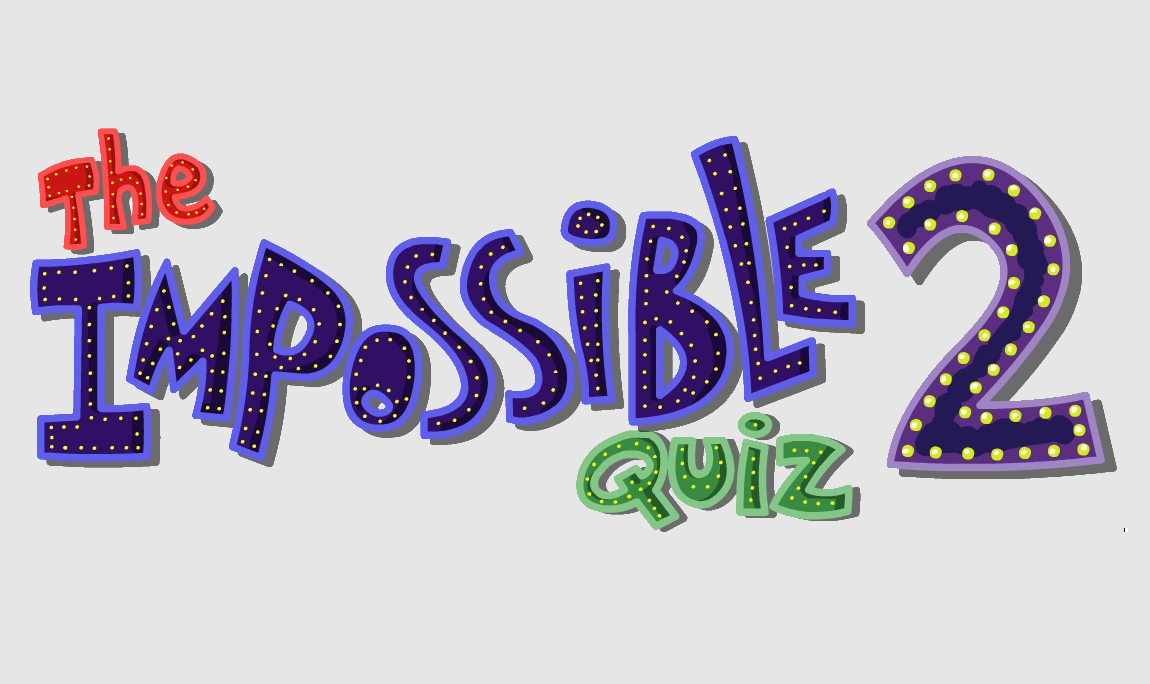 The Impossible Quiz 2
7
3.86
5
The Impossible Quiz 2 is the second part of the most difficult trivia game on the internet. This game is now the toughest one available since the questions were significantly harder than in the previous part. Splapp-me-do, the quiz's developer, has taken every precaution to prevent you from cheating. Splapp worked on this game for around seven months before it was released, adding new and recurring questions, improved aesthetics, a brand-new Power-up, nightmare-inducing situations, and the bar for insanity established by the first quiz. There are 120 questions that need your answers. Did you respond to every query? Play The Impossible Quiz 2. Good luck!
Gameplay
There are 120 questions in all, some of which have multiple variations, as well as two Power-ups that you will definitely want to have available: the Skip, which is back and this time is actually usable (you don't have to save them for the last question like you did in the past); and the Fusestopper, a brand-new Power-up that will allow you to destroy the game's also returning bombs (on most of the cases, at least). With just five lives and no checkpoints, complete the quiz in one attempt.
How to play
Use your mouse to answer the questions.