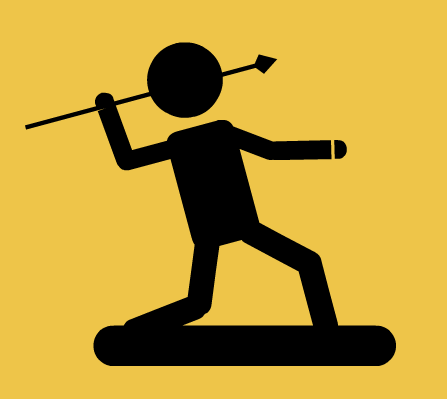 The Spear Stickman
About
In The Stickman Spear, you must kill all the enemies before they kill you. How long will you survive?
How To Play:
All operations in the game are controlled by the mouse.
Tips and Tricks:
You can pause/resume/restart and turn the sound on/off on the game screen.
You can play this game in full screen mode.
Shooting in the head will get a lot of coin.
Comments