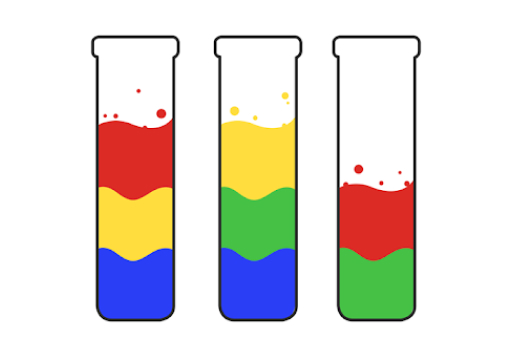 Water Sorting Puzzle
About
Water Sorting Puzzle: This is a challenging and fun water sort puzzle game that has made a significant improvement in the way we sort puzzles.
Sort liquids of different colors and pour them into cups according to their water color. Each cup should be filled with the same color.
Although the interface for water color sort puzzle is simple, it is easy to use and can be a great exercise in logic.
The difficulty of the water connect puzzle will increase as you add more colors and cups.
You can challenge yourself with rich and varied water color puzzles!
Enjoy Water Sorting Puzzle!
How to play
How To Play Water Sorting Puzzle
Comments