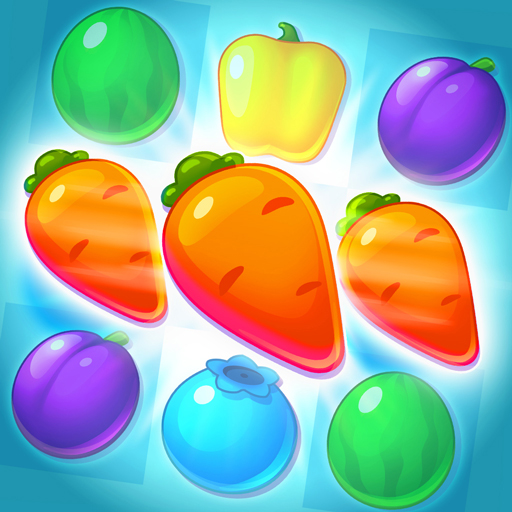 Yummy Tales 2
About
In this new installment of Yummy Tales, you'll find a fresh new collection of amazing match 3 puzzles to enjoy! Meet Oscar, your best friend who also happens to be a smart little canine! If you require assistance with the feeding and care of your farm animals, he will provide it. In order to remove them from the board, you must match three or more fruits or vegetables of the same type together on the board. You should continue to combine different sorts of fruits and vegetables until your animals are completely saturated with nutrients. Therefore, if you do not complete the level before your moves are exhausted, you will have to start over from the beginning. Put yourself through more than 900 levels of puzzles, each with a unique solution. Participate in the game's daily objectives and challenges for the chance to win great prizes and presents, including money and boosters that will help you through even the most tough stages. Take action right away and begin playing Yummy Tales 2 without wasting any time!
Do you want to play more games like this one? If so, take the different challenges in our collection of free and online puzzle games.
How to play
Get full stars by matching at least 3 of the same fruits and vegetables by swapping them with the touch controls or the mouse.

You can enjoy the boosters and power-ups if you match 4 or more items!
Comments