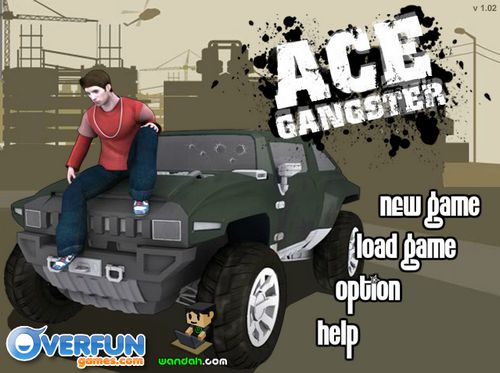 Ace Gangster
About
In Ace Gangster you will play the role of a gangster and you have a lot of things to do: spend money to buy guns, rob the cars, destroy buildings and attack people ... You will have 100 HP. When your HP drops to 0, you will die.
How to Play:
Use WASD or arrow keys to move.
Use mouse to aim and shoot.
Use number keys to change weapons.
Use Z or space to interact.
Tips and Tricks:
You can turn the sound on/off on the game screen.
You can play this game in fullscreen mode.
Comments