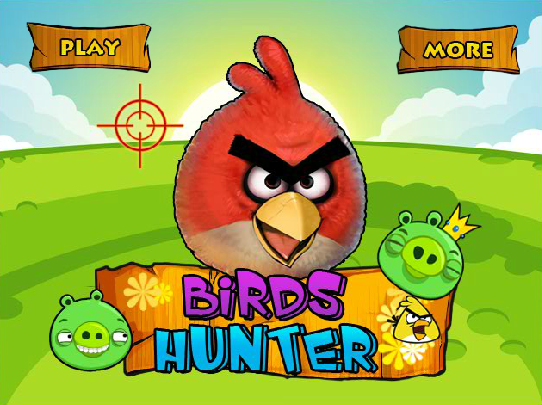 Angry Birds Hunter
About
In Angry Birds Hunter, the player's task is to use a gun to shoot down 10 angry birds. Remember to destroy all the birds at once so that your gun is reloaded.
How To Play:
Use mouse to aim and shoot.
Tips and Tricks:
You can play this game in full screen mode.
You can pause/resume/restart the game.
When you shoot all the angry birds on the game screen, your gun will be reloaded.
Comments