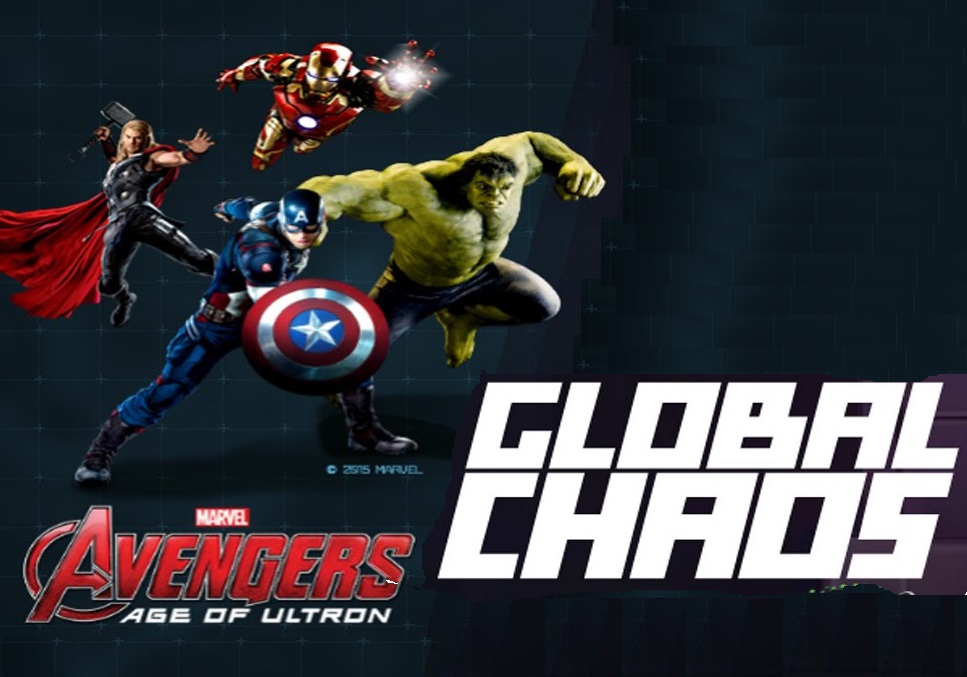 Avengers: Global Chaos
About
Once again, the Avengers will have to join forces to fight Ultron, the biggest threat they have ever known. Infiltrate Stark Tower as Ironman, Captain America, Thor and Hulk, and stop Ultron with his robot army from destroying humanity.
How to play
Use the Arrow keys or WASD to move.
Left-click to attack near, hold the left mouse button to attack special.
E or Space key to open the door, hack the system, control the elevator.
1, 2, 3, 4 number keys to convert the super heroes.
Comments