Bacon May Die
Bacon May Die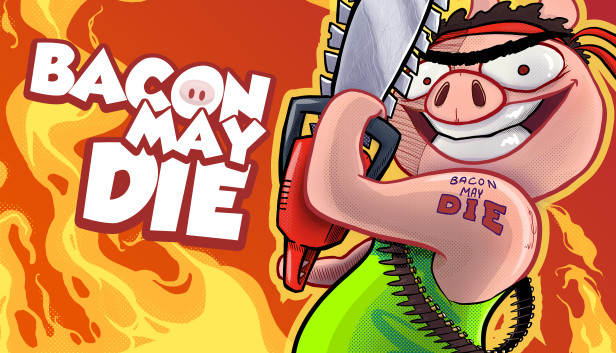 Bacon May Die
18
4.61
5
Bacon May Die is a fun and quirky action game where players control a bacon-loving pig and battle against waves of enemies. This game features a variety of weapons, power-ups, and unique enemies that will keep players engaged and challenged.
How to play
Use the arrow keys to move their pig character around the level.
Use the mouse to aim and shoot their weapon at incoming enemies.
The game is divided into multiple levels, with each level containing several waves of enemies to defeat. As players progress through the game, they can collect coins and other power-ups to upgrade their weapons, increase their health, and unlock new abilities. Additionally, the game features a variety of different enemies, including zombies, robots, and other creatures that will keep players on their toes.
Tips and Tricks
Quick reflexes, good aim, and a willingness to try out different strategies and weapons.
It's important to take advantage of power-ups and upgrades to help you survive longer and defeat more enemies.
If you enjoy Bacon May Die, you may also like other action-packed games with similar gameplay and themes, such as Street Fighter 2 or Raze.