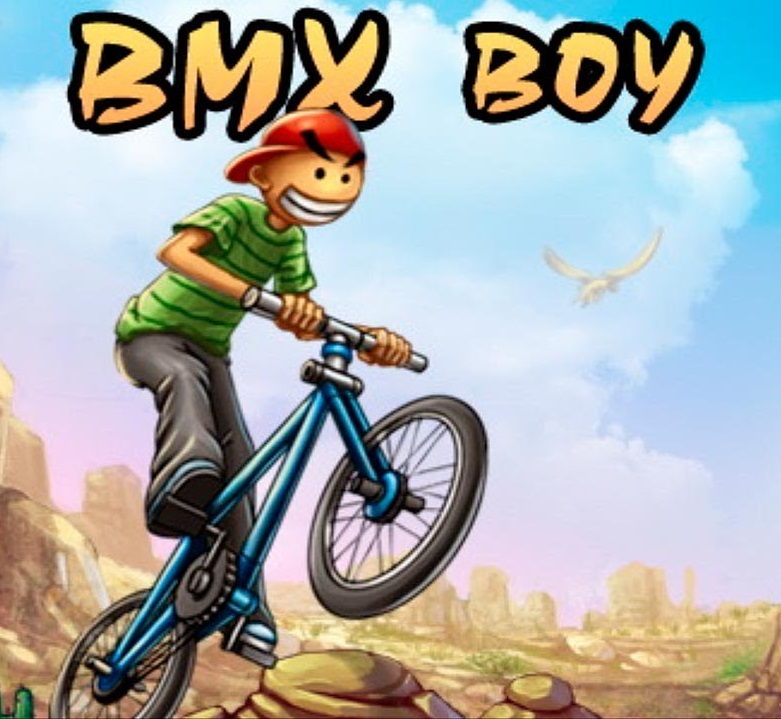 BMX Boy
About
In BMX Boy, you will controls a boy with his bike win points by making high and difficult jumps. Be careful because of when the boy fall, you will lose points.
How to Play:
Use arrow keys to move.
Use number 1 to 9 to do special tricks.
Use space to jump.
Use up arrow key when jumping to change direction.
Tips and Tricks:
You can play this game in full screen mode.
The higher you fly, the higher your score.
Comments