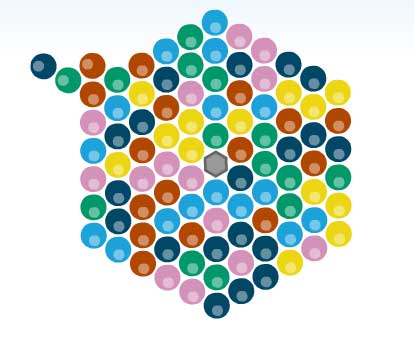 Bubble Spinner 2
About
Your mission in this game is pop some bubbles as you blast each colored ball in the right spot. Each level adds new bubbles to increase difficulty.
How to play:
Use the mouse cursor to release bubbles.
Match at least three bubbles of the same colors.
Tips and tricks:
Don't let the bubbles reach the border of the screen or your game will be over.
You can release the bubble to the space that surrounds your targeted area when you can shoot the area directly.
If you clear the screen completely, you can multiply the points you get.
Comments