Cursed Treasure
Cursed Treasure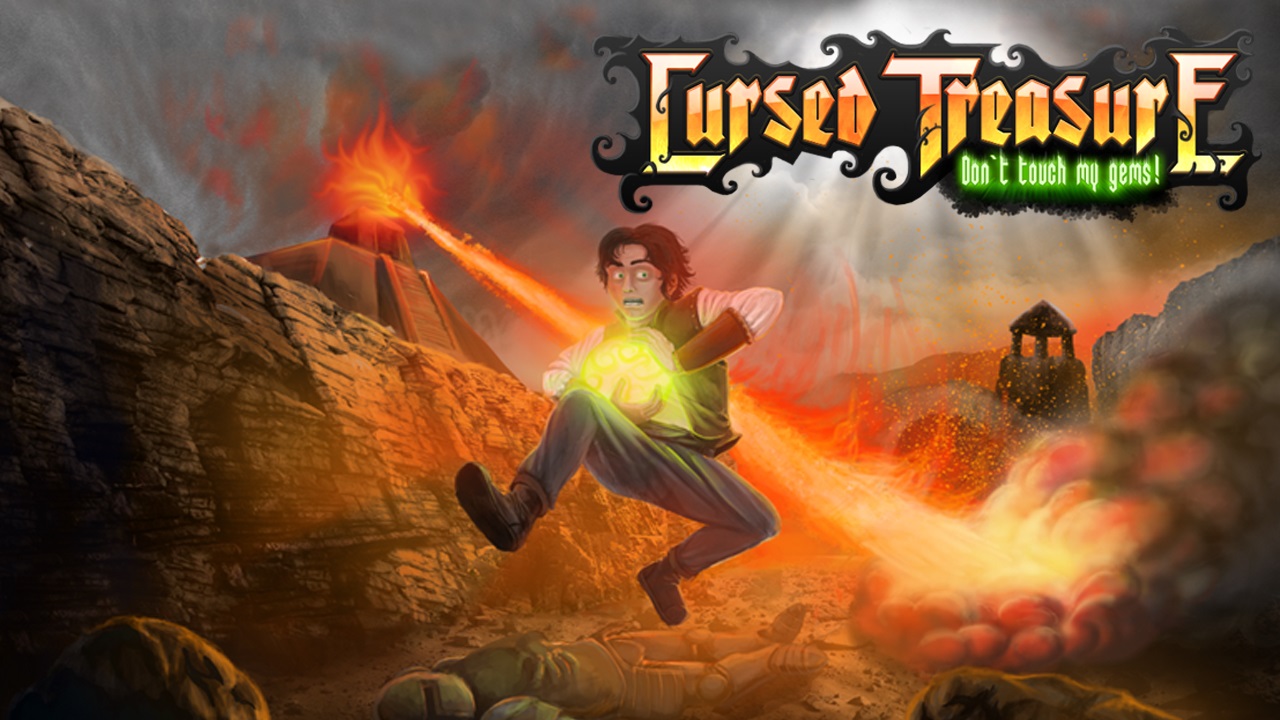 Cursed Treasure
1
5
5
Cursed Treasure is a tower defense game where players must protect their treasure from invading enemies. In this game, players take on the role of an evil wizard who must use his powers to summon different types of monsters to defend his treasure against waves of attacking enemies.
How to play
Strategically place their monsters around the map to defend against enemy attacks.
Each monster has its own strengths and weaknesses, so players must carefully choose which monsters to use in each situation.
As players progress through the game and face tougher enemies, it becomes increasingly important to have powerful and well-upgraded monsters to defend their treasure. Upgrading can improve various aspects of players monsters, such as their health, attack power, and speed. Players must use their strategic skills to overcome these challenges and protect their treasure at all costs.
Tips and Tricks
Have good tactical skills and be able to think ahead to anticipate enemy movements and plan their defenses accordingly.
It's important to use a mix of different monster types to create a well-rounded defense and to constantly upgrade your monsters to stay ahead of the curve.
Cursed Treasure is a game that requires both strategic planning and quick reflexes. If you enjoy tower defense games and the challenge of defending against waves of enemies, then Cursed Treasure is definitely worth checking out. And if you enjoy Cursed Treasure, there are many other tower defense games with similar gameplay and mechanics that you might also enjoy playing, such as Kingdom Rush or Tower Defense.