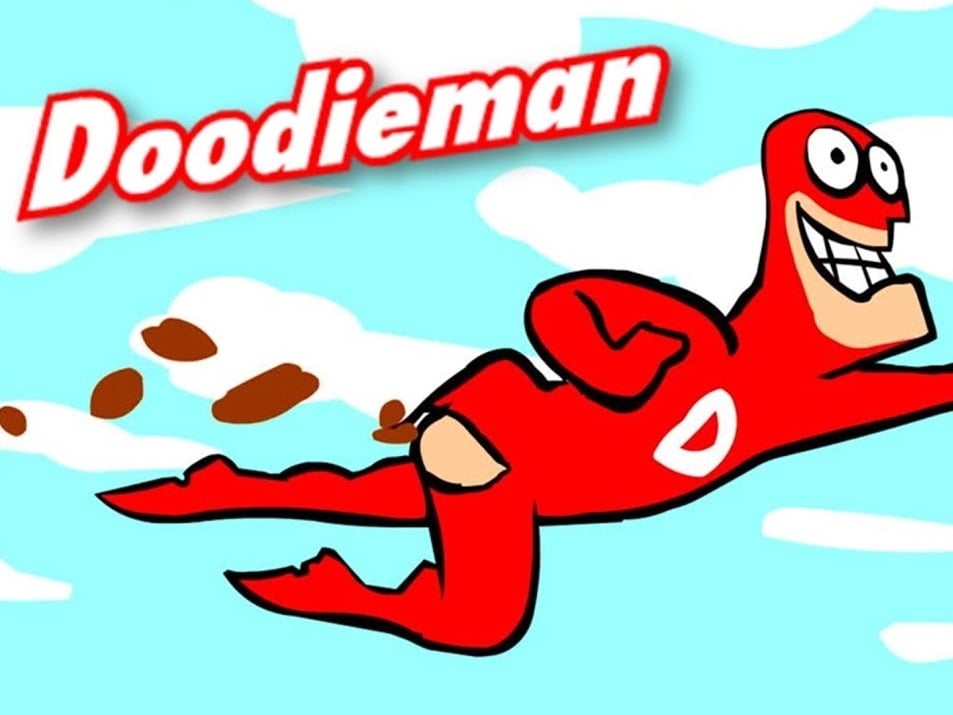 Doodieman Voodoo
About
Get rid of stress right away with Doodieman Voodoo, a fun game developed by Tom Winkler. In this game, you can enter the name of a person you hate, and Doodieman will turn you into a dummy so you can torture it the way you want. So funny, isn't it!
How To Play
The game mostly uses the mouse to perform actions. You just enter a name for the dummy, then once the game starts, you just click on the numbered icon that corresponds to an action that your character can perform.
Tips and Tricks
Note that if you don't add a name for the dummy, when you start the game, the dummy will be an exact replica of you.
Button number 11 is a very interesting combo skill.
Comments