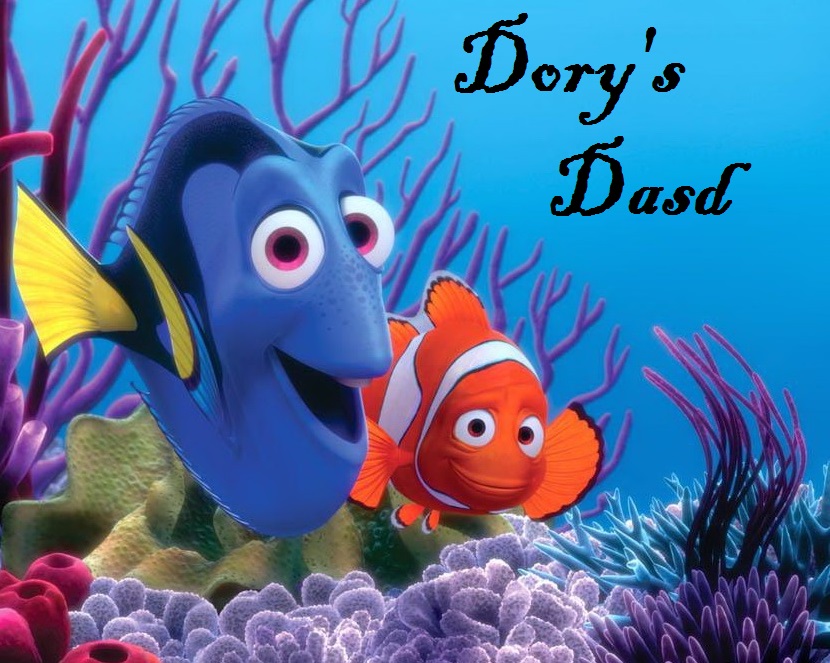 Dory's Dash
About
Dory fish in the game Dorys Dash can not get to the right place because of such a dense flow of fish. We will need to help her cope with this difficult task, passing it between the fish so that no one crashes into it.
Choose an opportune moment and start moving in the water column, maneuvering among the fish that will swing in different directions. In total, you have 5 lives to accomplish the task and our Dori was in a safe place. Having managed the first time with the task in the game Dorys Dash, you will need to try again, only this time the movement of fish will be more rapid.
How to play
- Use Arrow Keys to guide Dory.
Comments