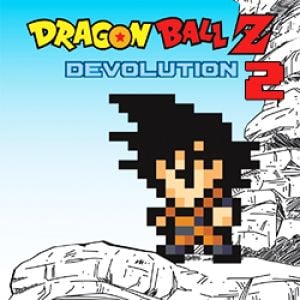 Dragon Ball Z Devolution 2
About
You will control Goku, fight in the World Martial Arts tournament to face the dangerous opponents of the Dragon Ball saga. Good luck and have fun!
How to Play:
Use arrow keys to move.
Use C to attack.
Use X to concentrate the KI.
Tips and Tricks:
You can play this game in full screen mode.
You can pause/resume/restart and turn the sound on/off on the game screen.
To break your opponents guard, dash in his direction while holding attack.
Comments