Drunken Boxing
Drunken Boxing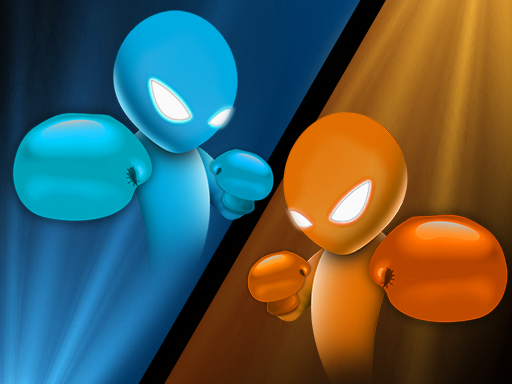 Drunken Boxing
36
4.42
5
Drunken Boxing is a fast-paced fighting game that challenges players to master the drunken martial arts. Let's defeat your opponent using a combination of attacks, dodges, and special moves.
This game features two game modes: single player and two player. In single-player mode, players fight against the computer in a series of increasingly difficult rounds. To win at Drunken Boxing, timing and strategy are key, as players must carefully time their punches and dodges to avoid their opponent's attacks and land their own. Players can use special moves to gain an advantage in combat, but they must be careful not to waste their meter too quickly.
If you enjoy Drunken Boxing, there are several other fighting games that you might enjoy: Street Fighter 2, Mortal Kombat, etc.