Geometry Dash Sports
Geometry Dash Sports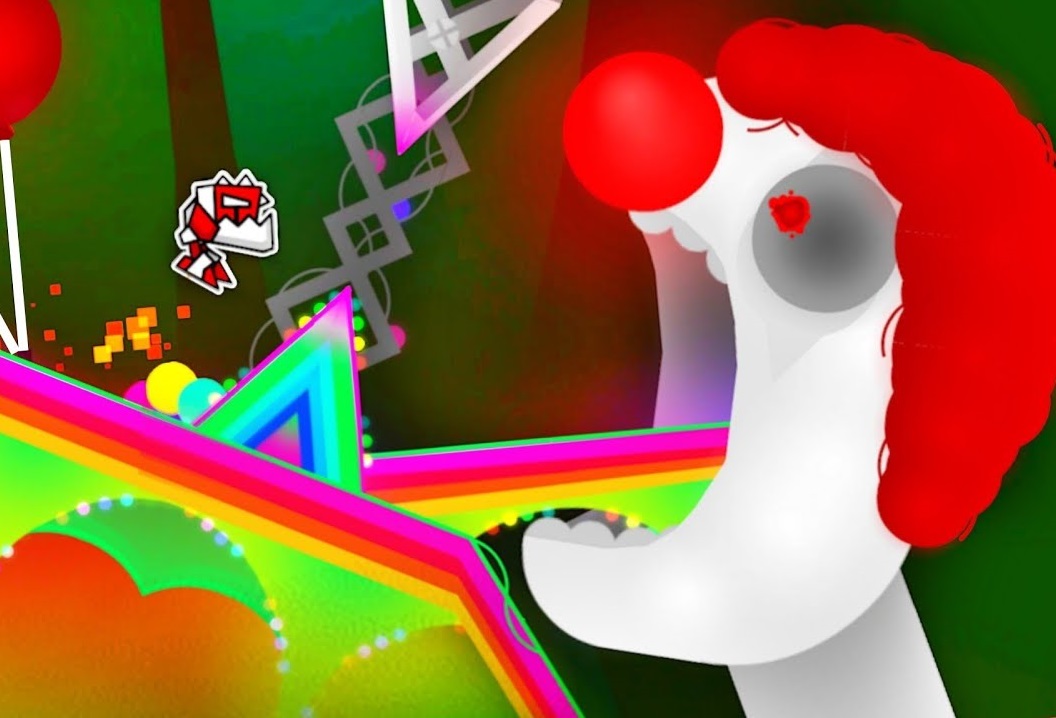 Geometry Dash Sports
30
3.53
5
Get ready to lace up your sneakers and gear up for the ultimate sports extravaganza in the intense rhythm platformer level: Geometry Dash Sports. Created by the talented CubicWolfGD, this epic Easy Demon rated 10 stars will have you breaking a sweat as you maneuver through a gauntlet of sporting activities synced to an energetic soundtrack. The level may also feature unique visual effects and design elements created by CubicWolfGD to enhance the gameplay experience and immerse players in the sports-themed environment. Players can expect to encounter various sports-themed obstacles and hazards, such as basketball hoops, soccer balls, and other interactive elements that are synchronized with the game's soundtrack. The visuals are stunning, with vibrant colors and animations bringing each sport to life in immersive detail.
Be sure to grab every coin and gear icon that you can on your quest for sporting glory. This is no leisurely jog around the track - with an epic Easy Demon rating, Geometry Dash Sports will test your reflexes and rhythm to the max. But the sweet taste of victory will be worth all the blood, sweat and tears. Lace up your finger shoes and get in the zone, because Geometry Dash Sports is the adrenaline-pumping gaming event you don't want to miss!
From Nexus[GD]'s channel: A level with incredibly high quality effects and art, some of the best I've seen recently, every section to this is interesting and entertaining, showcasing so many different sports, such as Pool, Tennis, Biking and even Chess. There is so much attention to detail, from the colors that could be associated to the sport, which results in a wide variety of color palettes, to the art and the animations that brings it to life, you can tell from the opening animation that this is going to be great. The block design is also very smooth, fitting into the theme of it's part without going overboard on the decoration. At the end of the day this is a level that definitely deserves attention and is worth the time to play.
Avoid the spiky bits and try your best to tackle the dangerous obstacles in the fun and challenging game Geometry Dash 69 Machine!
How to play
Press [up] [w] [space] or click to jump and to jump on yellow rings.

Avoid the spikes.

In ship mode, hold to fly up and release to fly down.

Hit a yellow pad to jump high Hit a blue pad to jump higher (missing a gravity portal).

For bonus points, collect the coins.

Press L to toggle effects (to reduce lag).