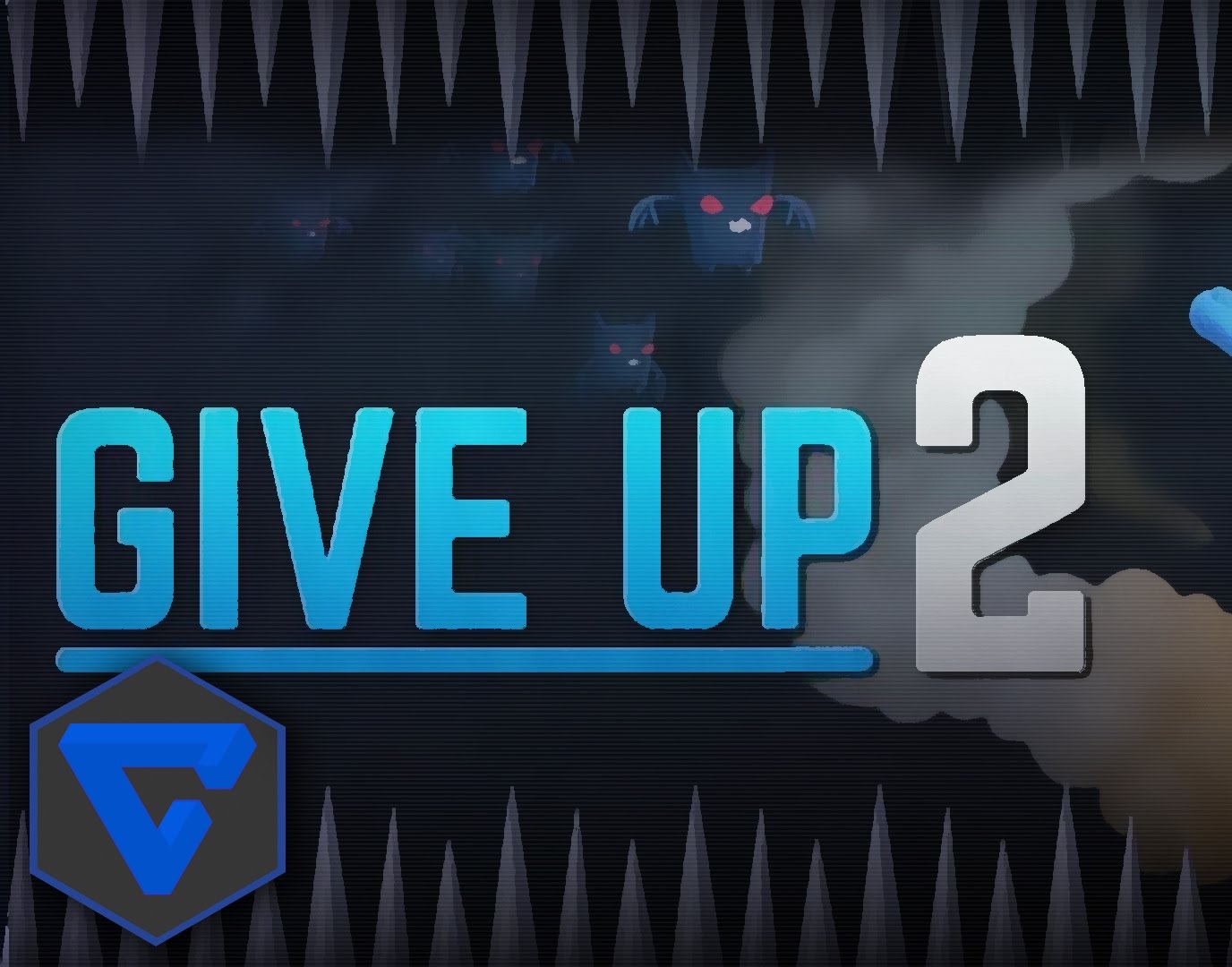 Give Up 2
About
In GIVE UP 2, the sequel to the same game series developed by Massive Monster and Tasselfoot, players will face dozens of obstacles: dodging spikes, dodging cameras, guns, and rocks falling from the top... The player's task is to overcome obstacles on the road and run to the destination safely.
How to Play:
Use WASD or arrow keys to control in this game.
Tips and Tricks:
You can turn the sound on/off on the game screen.
You can play this game in fullscreen mode.
If you get stuck, you can click the Walkthrough button to see the tutorial.
This game also has five bonus levels for you.
Comments