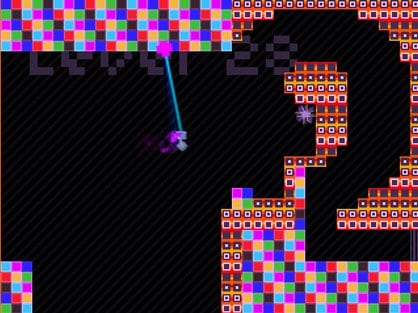 Give Up, Robot
About
Give Up, Robot is the journey of a robot to overcome all obstacles in an illusion setting. He will have to jump, hook and rotate continuously to pass 50 levels. Don't give up, Robot!
How to Play:
Use left and right arrow keys to move.
Use X or S or up arrow key to jump.
Use Z or A to grapple, then use up or down arrow key to adjust and left or right arrow key to swing.
You can play Give Up, Robot in fullscreen mode.
When jumping, you can hold it for maximum height.
You can throw your hook to the spike and wing to the target location
There are lots of difficulty levels in this game and if you get stuck, let's watch our

walkthrough video

below to know how to overcome.
Comments