Hero Wars
Hero Wars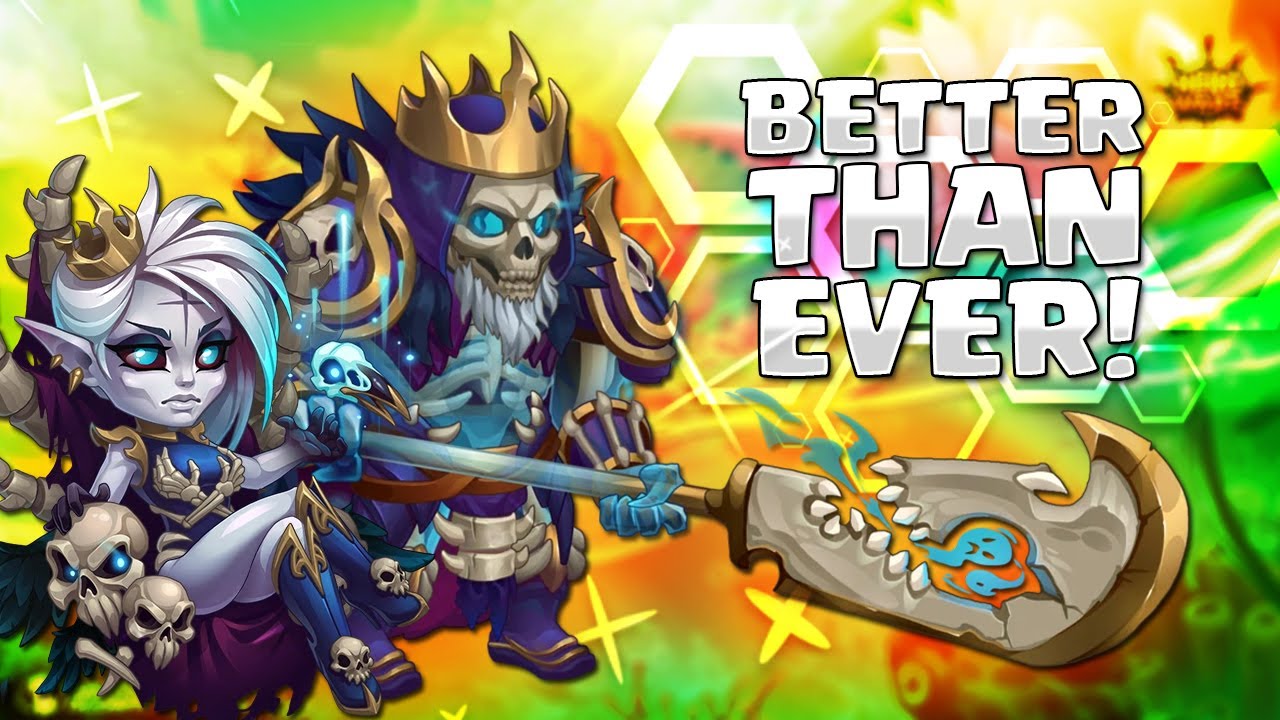 Hero Wars
1
5
5
Hero Wars is a fantasy RPG game in which players collect and upgrade heroes to form a powerful team and engage in battles against various enemies. The game features stunning graphics, immersive gameplay, and a vast selection of heroes with unique abilities to choose from.
Focusing on building a balanced team with different types of heroes, using strategy to exploit enemy weaknesses, and upgrading heroes and gear regularly to stay ahead of the competition. To play, players must first choose their heroes and equip them with powerful gear and upgrades. They can then enter battle against various monsters and enemies, using their heroes' abilities and strategies to defeat them. As players progress, they can unlock new heroes, upgrade their skills and abilities, and acquire more powerful gear.
Related games include other fantasy RPG games such as Raid Shadow Legends and Vampire Survivors.